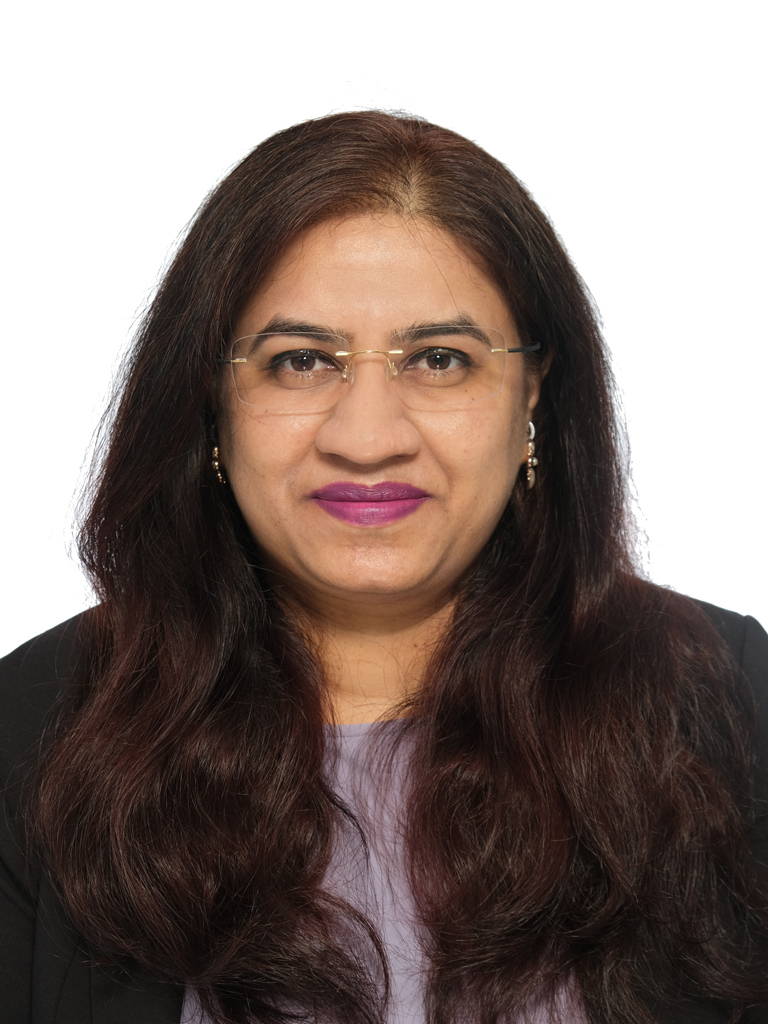 Tutor
Division of Behavioural Sciences
Biography
Dr. Purdal is a clinical and public health specialist who has a Bachelor of Medicine, Bachelor of Surgery and a Doctor of Medicine (Community Medicine) from India. Her areas of expertise include pedagogy, clinical services and patient care, research methodology, laboratory methods, hospital and public health administration in a career spanning over a decade at universities, hospitals and corporate healthcare companies in India and Hong Kong.
Teaching and training healthcare professionals are Dr. Purdal's academic interests. She has a special focus on research related to medical education where she has devoted her attention to understand the educational needs of the medical students and the aspects related to their mental health. As a trained academician, she has adopted and implemented innovative teaching methods in her course modules for medical, nursing, physiotherapy, pharmaceutical students and other allied healthcare professionals. The research and implementation of these strategies remain core to her teaching.
Laboratory work and teaching in the fields of community medicine, physiology, microbiology and gut microbiota, food and nutrition are some of the other projects Dr. Purdal has undertaken. She has undergone short-term training in principle public health topics at the United Nations-specialised agencies (World Health Organisation, International Labour Organisation, Food and Agriculture Organisation), Public Health Foundation of India, the UK Health Security Agency (formerly known as Health Protection Agency) among others.
Dr. Purdal's work on public health projects include, inter alia, outbreak investigation, emerging and reemerging infectious disease surveillance, tropical diseases registry, community and health centre-based non-communicable disease control which have contributed to her expertise in public health management.
Back