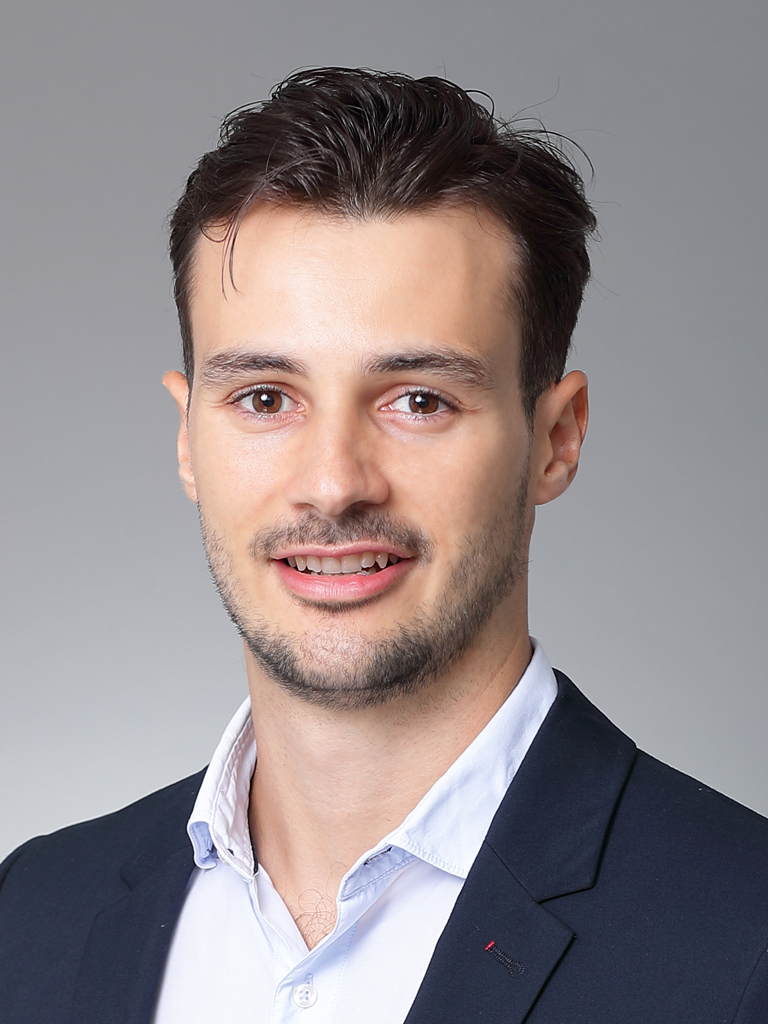 Lecturer
MD, MPH, Public Health and Preventive Medicine Specialist
Biography
Dr Mario Martín Sánchez joined the School of Public Health, LKS Faculty of Medicine, as a Lecturer in 2020.
After completing his bachelor's degree in Medicine, he continued his medical training as a Medical Specialist in Preventive Medicine and Public Health in Barcelona, Spain. He obtained his master's degree in Public Health at the Pompeu Fabra University, dedicating his thesis to tuberculosis prevention, focused on contact tracing and latent tuberculosis infection treatment.
During the last four years, Dr Martín Sánchez has contributed to community health projects implementation and assessment, the improvement of health information systems, infectious diseases outbreak management and vaccination programs among high-risk populations in diverse institutions in Barcelona. He has undertaken placements and research assistance in the Melbourne Sexual Health Centre, Australia, conducting studies on sexually transmitted infections epidemiology and prevention, and in the World Health Organization in Geneva, Switzerland, in the Department for Management of Noncommunicable Diseases, Disability, Violence and Injury Prevention. More recently, he served as a Public Health Physician joining the COVID-19 surveillance and control efforts in the Public Health Agency of Barcelona.
Selected Publications
Hamada Y, Figueroa C, Martín-Sánchez M, et al.

The safety of isoniazid tuberculosis preventive treatment in pregnant and postpartum women: systematic review and meta-analysis.

Eur Respir J. 2020 Mar 26;55(3):1901967. doi: 10.1183/13993003.01967-2019.

Martín-Sánchez M, Fairley CK, Bradshaw CS, et al.

Meningococcal vaccine uptake among men who have sex with men in response to an invasive meningococcal C disease outbreak in Melbourne, Australia. Sex Transm Infect. 2020 Jun;96(4):246-250. doi: 10.1136/sextrans-2019-054318.

Martin-Sanchez M, Brugueras S, de Andrés A, et al.

Tuberculosis incidence among infected contacts detected through contact tracing of smear-positive patients. PLoS One. 2019 Apr 15;14(4):e0215322. doi: 10.1371/journal.pone.0215322.

Martin-Sanchez M, Comas M, Posso M, et al. Cost-Effectiveness of the Screening for the Primary Prevention of Fragility Hip Fracture in Spain Using FRAX

®

. Calcif Tissue Int. 2019 Sep;105(3):263-270. doi: 10.1007/s00223-019-00570-9.
Back