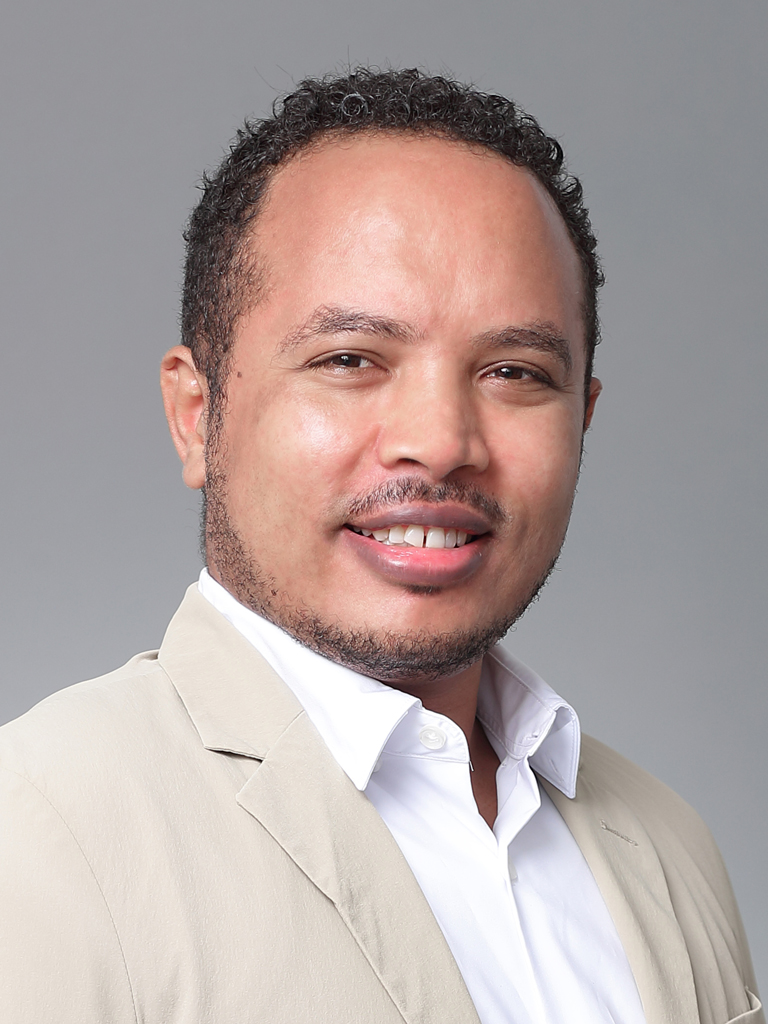 Lecturer
DVM (Ethiopia), EMSRHS – Joint MSc (Lithuania, Italy, Spain, Hungary), PhD (Hong Kong)
Biography
Dr Mohammed joined the School of Public Health, The University of Hong Kong in 2015. He is now a Lecturer teaching in Undergraduate (MBBS) and Postgraduate (MPH) curriculums. He also has served as a Lecturer and Researcher at Haramaya University prior to joining our School.
Dr Mohammed has obtained a PhD in Public Health from the Chinese University of Hong Kong and an Erasmus Mundus Joint Master Degree (EMJMD) from four European Universities under the Erasmus Mundus Scholarship. He also took MPH courses including advanced epidemiology and global health at Umea University, Sweden. He received his Bachelor's Degree from Addis Ababa University, Ethiopia.
Since joining the School, Dr Mohammed has been actively involved in teaching undergraduate and postgraduate courses. He is a coordinator for the MBBS courses, including IGH Introduction to Global Health, OUT Outbreak Investigations, and HRP Interdisciplinary Health Research Project. Emerging infectious diseases and "one health"(CMED6104), Infectious diseases in public health (CMED6105), Health leadership and management (CMED6901), and Accounting and Financial Management in Health Care (CMED6109) are among the postgraduate courses he has been involved as a teaching assistant or tutor.
Dr Mohammed has a special interest in research involving global health, social determinants of health and health inequalities. He is also interested in medical education research.
Selected Publications
Hu XJ, Wu HF, Li YT, Wang Y, Cheng H, Wang JJ, Mohammed BH, Tan I, Wang HHX. Influence of health education on clinical parameters in type 2 diabetic subjects with and without hypertension: A longitudinal, comparative analysis in routine primary care settings, Diabetes Research and Clinical Practice,

https://doi.org/10.1016/j.diabres.2020.108539

Mohammed BH, Johnston JM, Vackova D, Hassen SM, Yi H.

The role of male partner in utilization of maternal health care services in Ethiopia: a community-based couple study.

BMC Pregnancy and Childbirth.

2019:19:28.

https://doi.org/10.1186/s12884-019-2176-z

Mohammed BH, Johnston JM, Harwell JI, Yi H, Tsang KW, Haidar JA. Intimate partner violence and utilization of maternal health care services in Addis Ababa, Ethiopia. BMC Health Serv Res. 2017;17(1):178.

https://doi.org/10.1186/s12913-017-2121-7
Back