Asia Launch cum Seminar of the Report Recommendations of the Commission on a Global Health Risk Framework for the Future on 13 March 2016
2016年03月13日
Set up by the US National Academy of Medicine in 2015 following the large-scale outbreaks of SARS, H1N1, Ebola, MERS-CoV and other emerging infectious diseases, the Commission comprises 17 members from different countries and experts in finance, governance, R&D, health systems, and social sciences. The object of the Commission is to make recommendations for an effective global architecture for recognizing and mitigating the threat of epidemic infectious diseases. The Commission's report, released in January 2016, argued that pandemic prevention and response is essential to both national security and global economic stability—not just a matter of health. Please join the Commission representatives, and health, business, and policy leaders from across the Asia-Pacific region for an intensive discussion of reforms that could better prepare the world for infectious disease threats in the future.
Date: 13 March 2016
Time: 15:00-17:00 (followed by tea reception)
Venue: Large Moot Court, 2/F, Cheng Yu Tung Tower, Centennial Campus,
The University of Hong Kong
Programme: http://sph.hku.hk/images/news/events2016/13March_Programme.pdf
Online registration: https://hkuems1.hku.hk/hkuems/ec_hdetail.aspx?guest=Y&ueid=41531
Enquiries: Conference Secretariat at (852) 3917 9044 or hkusph@hku.hk.
CME/CPD accreditations from the respective Colleges:
| | |
| --- | --- |
| College | CME Points |
| Hong Kong College of Anaesthesiologists | 2 (Non-Ana Passive) |
| Hong Kong College of Community Medicine | 2 |
| College of Dental Surgeons of Hong Kong | 2 (Cat C) |
| Hong Kong College of Emergency Medicine | 2 (PP) |
| Hong Kong College of Family Physicians | Pending |
| Hong Kong College of Obstetricians and Gynaecologists | 2 (Non-OG) |
| College of Ophthalmologists of Hong Kong | 1 (Passive) |
| Hong Kong College of Orthopaedic Surgeons | -- |
| Hong Kong College of Otorhinolaryngologists | 1 (Cat.2.2) |
| Hong Kong College of Paediatricians | -- |
| Hong Kong College of Pathologists | 2 (PP) |
| Hong Kong College of Physicians | 1 |
| Hong Kong College of Psychiatrists | Pending |
| Hong Kong College of Radiologists | 2 (Cat.B) |
| College of Surgeons of Hong Kong | 2 (Passive) |
| Hong Kong Doctors Union | 2 |
| Department of Health | 2 |
| Hong Kong Academy of Medicine | 2 |
| The Hong Kong Medical Association | 2 |
(March 9, 2016)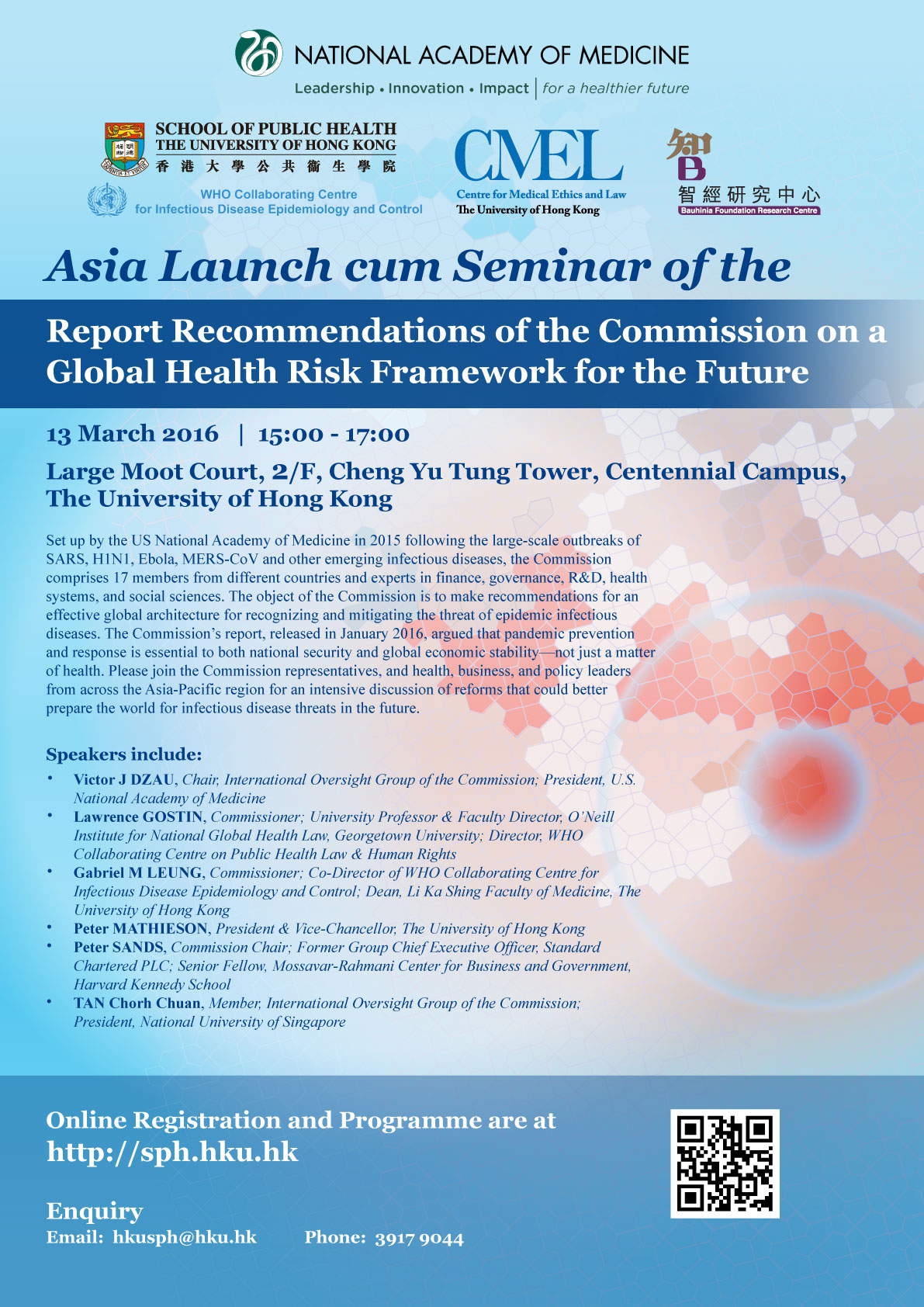 返回