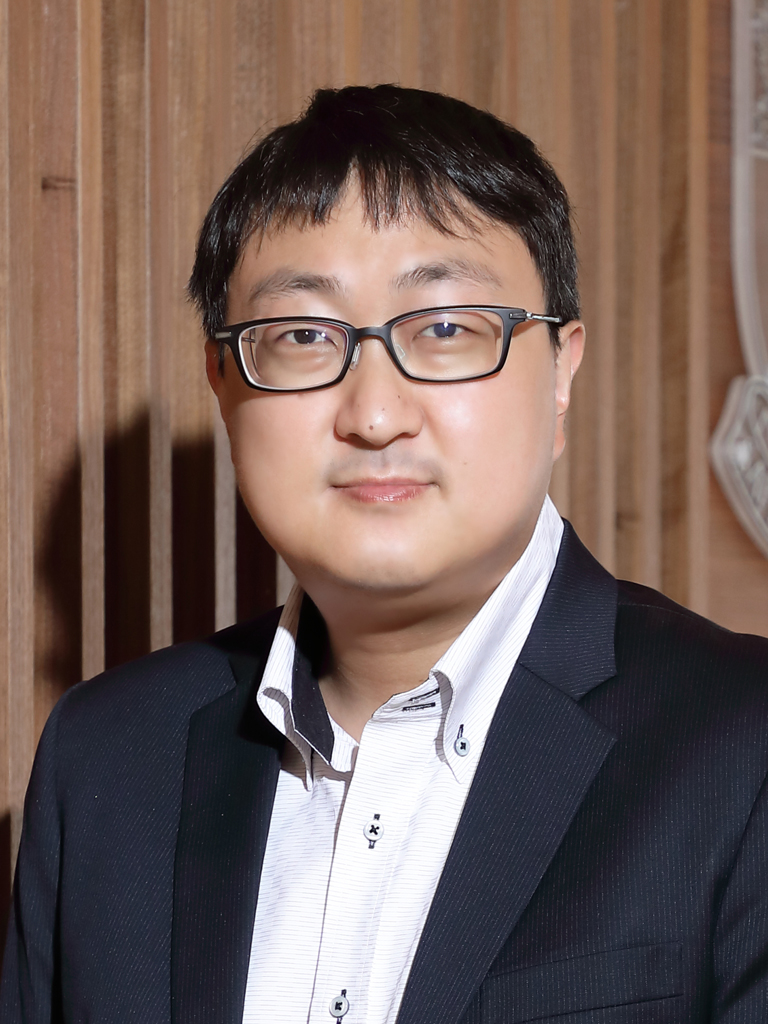 流行病和生物統計學​
BSc (HKU), MPH (HKU), PhD (HKU)
個人簡介
Dr Ryan Au Yeung joined the School of Public Health, the University of Hong Kong after his Master of Public Health training (with distinction) in 2008 and PhD training in 2012 at the University of Hong Kong.
Dr Au Yeung's primary research interests include the determinants and consequences of cardiovascular diseases and diabetes, health effects of medications, and health effects of alcohol using longitudinal cohort studies and Mendelian randomization. His more recent work relates to the design of Mendelian randomization studies using UK Biobank and summary statistics from genome wide association studies to explore the pleiotropic effects of medications for cardiovascular diseases and type 2 diabetes (e.g. metformin). He currently leads a 5-year Health and Medical Research Fund commissioned study on "Children of 1997" birth cohort focusing on data enrichment (e.g. generating GWAS and microbiome data).
Dr Au Yeung has 87 publications listed at Scopus, with an H-index of 15 (August, 2021). Dr Au Yeung was awarded the Health and Medical Research Fund Research Fellowship (2014), the American Journal of Epidemiology (AJE) Article of the Year (2015), and the Research Output Prize, LKS Faculty of Medicine, HKU (2020). Dr Au Yeung is currently an editorial board member of Scientific Reports.
Dr Au Yeung has been involved in teaching at undergraduate and postgraduate level, including global health, epidemiology, and evidence based practice. Dr Au Yeung was the Deputy Programme Director of the Bachelor of Arts and Sciences in Global Health and Development [BASc(GHD)] from 2018-2021.
發表的部分文章
(*Denotes corresponding author, † Denotes joint senior author)
返回