Director's Message
Welcome to The School of Public Health at The University of Hong Kong (HKU). The COVID-19 pandemic has starkly revealed the importance of good public health to all aspects of society and modern life – particularly, of being prepared for health threats, taking an organized approach to prevention and treatment, and ensuring equitable and sustainable health outcomes. The pandemic has revealed the extent of our interconnectedness and the benefits that accrue when health security and well-being are improved for everyone. There is much work to be done, for the present and the future and this is where this School comes in.
For nearly a century, public health has been defined as 'the science and the art of preventing disease, prolonging life, and promoting health through organized community effort (CEA Winslow, 1923). The specific health concerns have changed over time, but the solutions to the community's health problems have always been a mix of science and social and political action. Today, with the advent of AI and new technologies, we are in a better place than ever to provide new insights and solutions not only to pandemic threats, but to other public health threats arising from environmental pollution, climate change and changing behavioural and demographic patterns. The School is world-renowned for its work on the escalating array of emerging infectious diseases and rising levels of non-communicable diseases. To address these challenges, we are committed to both the science of discovery and the science of delivery. Through our research, education and collaboration with local, national and international partners, we can tackle ever changing public health threats and address equity and justice in health.
Our home within HKU and the LKS Faculty of Medicine, both ranked among the finest in the world, and our location in a city that is vibrant with arts, culture, history, strong connections to the burgeoning Greater Bay Area and a go-getter spirit, means we can offer exciting opportunities to make a difference in public health. I welcome you to connect with us and learn how you can help make this difference.
Professor Vivian Lin
Interim Director, School of Public Health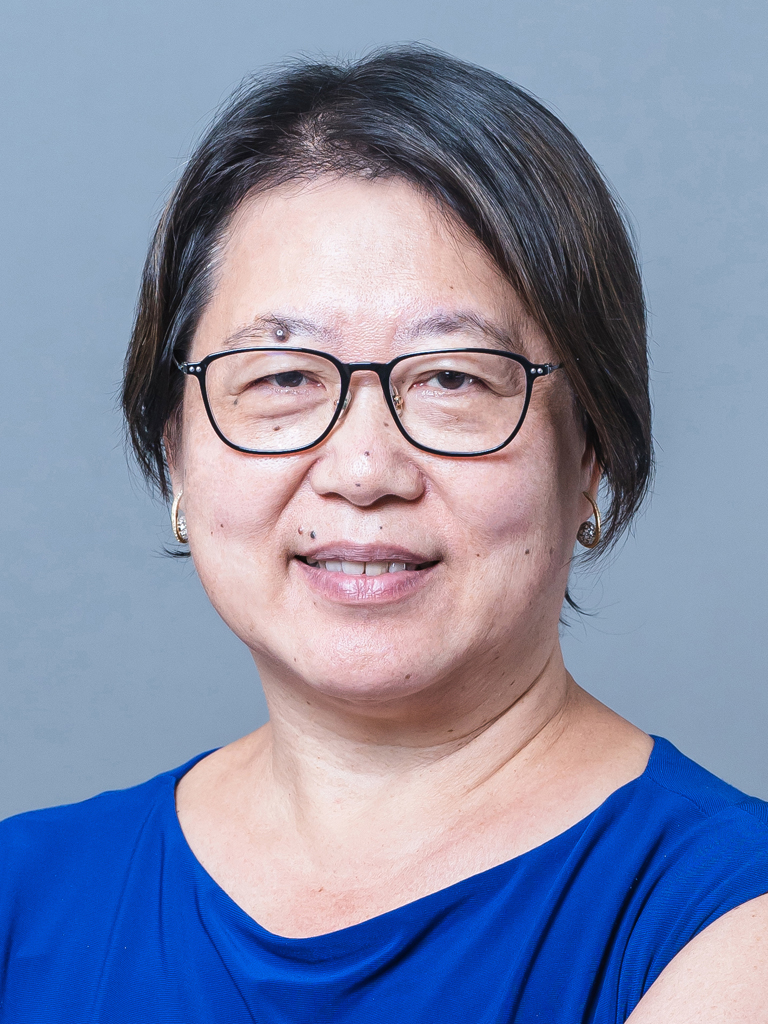 Back