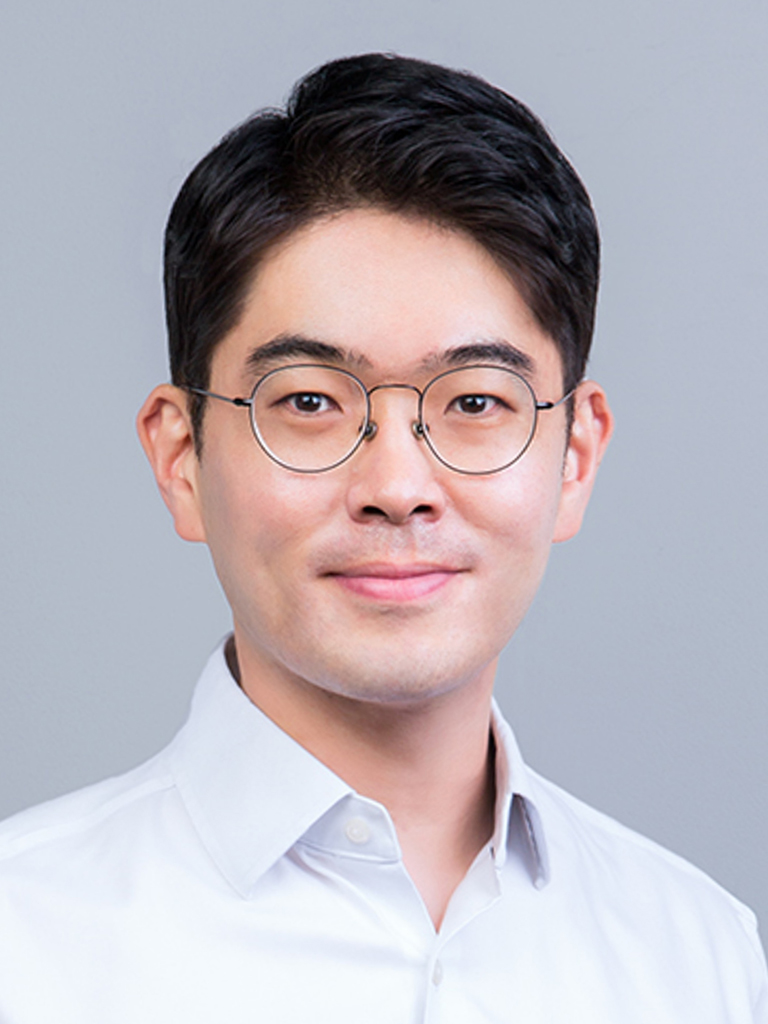 Assistant Professor
Division of Kinesiology
Biography
Dr. Youngwon Kim joined the School of Public Health at the University of Hong Kong (HKU) Li Ka Shing Faculty of Medicine in 2019. Dr. Kim received his post-doctoral training in the MRC Epidemiology Unit at the University of Cambridge School of Clinical Medicine, UK. He earned his Ph.D in kinesiology and a minor in statistics from Iowa State University, USA: a master's degree in exercise science from the University of South Carolina Arnold School of Public Health, USA, and a bachelor's degree in business administration from Hanyang University - ERICA, South Korea. Before joining HKU, Dr. Kim worked as Assistant Professor at the University of Utah, USA.
As a physical activity epidemiologist, Dr. Kim has focused his research on understanding the preventive role of physical activity from an epidemiological perspective. Specifically, he has examined the associations of physical activity, and fitness with various mortality, cardiovascular disease and cancer outcomes using data from the UK Biobank project, an ongoing national cohort study of >500,000 UK adults. More recently, he has explored the potential role of sedentary behaviour, physical activity or fitness in modifying the increased genetic risk of common chronic diseases not only in European descendants but also in East Asian descendants using multiple large-scale cohort datasets. His recent work has also focused on developing and validating risk prediction models for common chronic diseases using both genotype data and lifestyle indicators (including wearable-device-measured physical activity). In addition, he has implemented clinical trials to determine the effects of genetic risk communication and wearable device functions on behaviour change.
His primary research interest also lies in improving methodologies for conducting physical activity epidemiology research. Dr. Kim's publications in this line of research have focused on evaluating the utility and validity of various accelerometer-based wearable devices and self-reports to assess physical activity in both children and adults.
As PI, he has received external grants from the U.S. National Academy of Medicine (NAM), General Research Fund (GRF) and Health and Medical Research Fund (HMRF).
Dr. Kim has been interviewed by multiple media outlets including Bloomberg, Guardian, Daily Mail, Healio and BBC Radio, with his research findings reported by various other media including The Times, The Telegraph, The Independent, Mirror, The Sun and Am730.
Selected Publications
Kim, Y.,

Jang, H., Wang, M., Shi, Q., Strain, T., Sharp, S.J., Au Yeung, S.L., Luo, S., Griffin, S., Wareham, N., Wijndaele, K., & Brage, S. (In Press) Replacing device-measured sedentary time with physical activity is associated with lower risk of coronary heart disease regardless of genetic risk. Journal of Internal Medicine.

Kim, Y.,

Wang, M., Sharp, S.J., Au Yeung, S.L., Luo, S., Jang, H., Jiesisibieke, Z.L., Shi, Q., Chen, Z., & Brage, S. (In Press). Incidence of dementia and Alzheimer's Disease, genetic susceptibility and grip strength among older adults. The Journals of Gerontology: Series A.
Wang, M., Au Yeung, S.L., Luo, S., Jang H., Ho, H.S., Sharp, S.J., Wijndaele, K., Brage, S., Wareham, N.J., Kim, Y. (In Press) Adherence to a healthy lifestyle, genetic susceptibility to abdominal obesity, cardiometabolic risk markers and risk of coronary heart disease. The American Journal of Clinical Nutrition.
Jiesisibieke, Z.L., Panter J., Wang, M., Au Yeung, S.L., Luo, S., Jang, H., Wan Y.K., Brage, S., & Kim Y. (2023). Mode of transport, genetic susceptibility, and incidence of coronary heart disease. International Journal of Behavioral Nutrition and Physical Activity. 20(79).
Wang, M., Brage, S., Sharp, S.J., Luo, S, Au Yeung, S.L., & Kim, Y. (2022) Associations of Genetic Susceptibility and Healthy Lifestyle with Incidence of Coronary Heart Disease and Stroke in Individuals with Hypertension. European Journal of Preventive Cardiology. 29(16): 2101-2110
Kim, Y., Au Yeung, S.L., Sharp, S.J., Wang, M., Jang, H., Luo, S., Brage, S., & Wijndaele, K. (2022) Genetic susceptibility, screen-based sedentary activities and incidence of coronary heart disease. BMC Medicine

.

20:188

Kim, Y

., Hwang, S., Sharp, S.J., Luo, S., Au Yeung, S.L., & Teerlink, C.C. (2021) Genetic risk, muscle strength and incident stroke: findings from the UK Biobank study. Mayo Clinic Proceedings. 96(7): 1746-1757

Kim, Y.

, White, T., Wijndaele, K., Westgate, K., Sharp, S.J., Helge, J.W., Wareham, N., & Brage, S. (2018) The combination of cardiorespiratory fitness and muscle strength, and mortality risk. European Journal of Epidemiology. 33(10):953-964

Kim, Y.

, Wijndaele, K., Lee, D.C., Sharp, S.J., Wareham, N., & Brage, S. (2017). Independent and joint associations of grip strength and adiposity with all-cause and cardiovascular disease mortality in 403,199 adults: The UK Biobank study. The American Journal of Clinical Nutrition. 106(3):773-782

Kim, Y

., Hibbing, P., Saint-Maurice, P.F., Ellingson, L.D., Hennessy, E., Wolff-Hughes, D.L., Perna, F.M., & Welk, G.J. (2017) Surveillance of youth physical activity and sedentary behavior with wrist accelerometry. American Journal of Preventive Medicine. 52(6): 872-879
Back