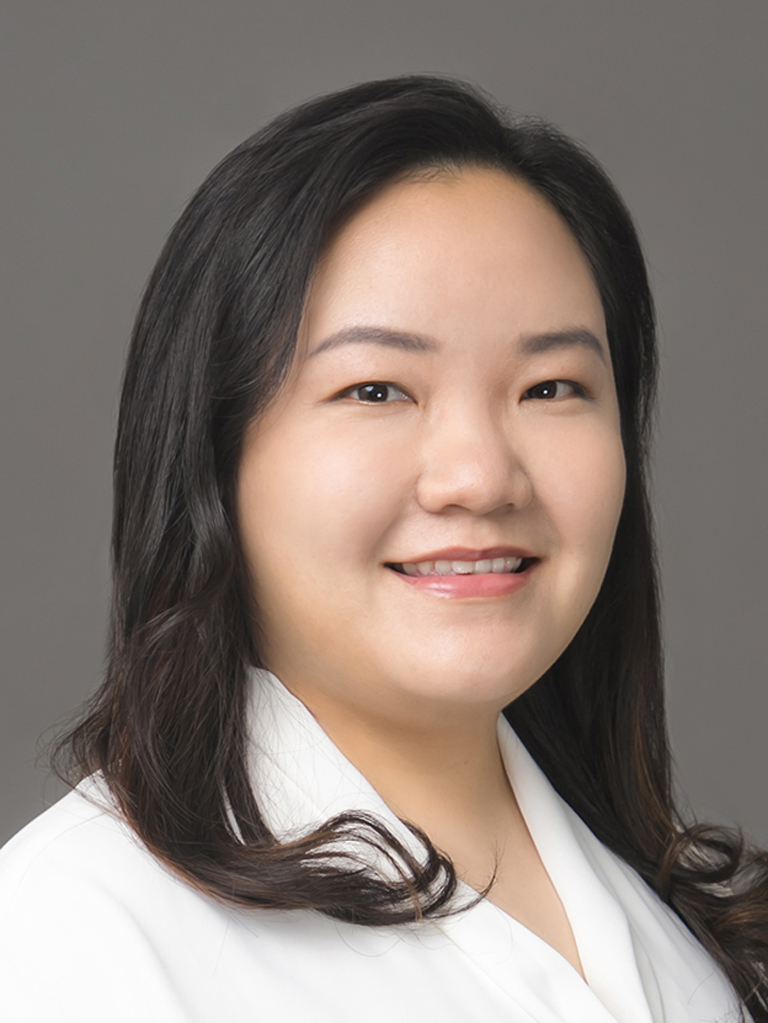 Post-doctoral Fellow
Division of Epidemiology and Biostatistics
Biography
Dr Wey Wen Lim joined the School of Public Health, HKU as a Post-doctoral Fellow in 2022 shortly after graduating from the School with a PhD in epidemiology. She was trained as a biomedical scientist at the National University of Malaysia during her undergraduate study and obtained her Master of Public Health at our School in 2015.
Her doctoral research explored the link between vaccine immunogenicity and protection against infection or disease for influenza and COVID-19 with the use of established and novel correlates of protection, and investigated the impact of repeated influenza vaccination on vaccine effectiveness.
In her current research, Dr Lim examines the applications of correlates of protections in influenza and COVID-19 seroepidemiology, post-viral complications, and optimisation of vaccination strategies in pandemics.
Selected Publications
Du Z, Cowling B, Wang L, Pandey A, Lim WW, Chinazzi M, et al. Comparative cost-effectiveness of SARS-CoV-2 vaccine dose fractionation in India: a modelling study. Nat Med. 2022. Available online at:

https://doi.org/10.1038/s41591-022-01736-z

Lim WW

, Cowling BJ. Mechanistic correlates of protection for SARS-CoV-2 vaccines. Epidemiology, 2022;33(1):e1

Lim WW

, Mak L, Leung GM, Cowling BJ, Peiris M. Comparative immunogenicity of mRNA and inactivated vaccines against COVID-19. Lancet Microbe. 2021;2(9):e423

Cowling BJ,

Lim WW

, Cobey S. Fractionation of COVID-19 vaccine doses could extend limited supplies and reduce mortality. Nat Med. 2021;27(8):1321-3

Martín-Sánchez M, Lim WW, Yeung A, Adam DC, Ali ST, Lau EHY, et al. COVID-19 transmission in Hong Kong despite universal masking. J Infect. 2021;83(1):92-5
Chui CSL, Cowling BJ, Lim WW, Hui CKM, Chan EW, Wong ICK, et al. Patterns of inpatient antibiotic use among public hospitals in Hong Kong from 2000 to 2015. Drug Saf. 2020;43(6):595-606

Lim WW

, Leung NHL, Sullivan SG, Tchetgen Tchetgen EJ, Cowling BJ. Distinguishing causation from correlation in the use of correlates of protection to evaluate and develop influenza vaccines. Am J Epidemiol. 2020;189(3):185-92

Lim WW

, Wu P, Bond HS, Wong JY, Ni K, Seto WH, et al. Determinants of methicillin-resistant Staphylococcus aureus (MRSA) prevalence in the Asia-Pacific region: A systematic review and meta-analysis. J Glob Antimicrob Resist. 2019; 16:17-27.

Cowling BJ, Lim WW, Perera RAPM, Fang VJ, Leung GM, Peiris JSM, et al. Influenza hemagglutination-inhibition antibody titer as a mediator of vaccine-induced protection for influenza B. Clin Infect Dis. 2018; 68(10):1713-7.
Back