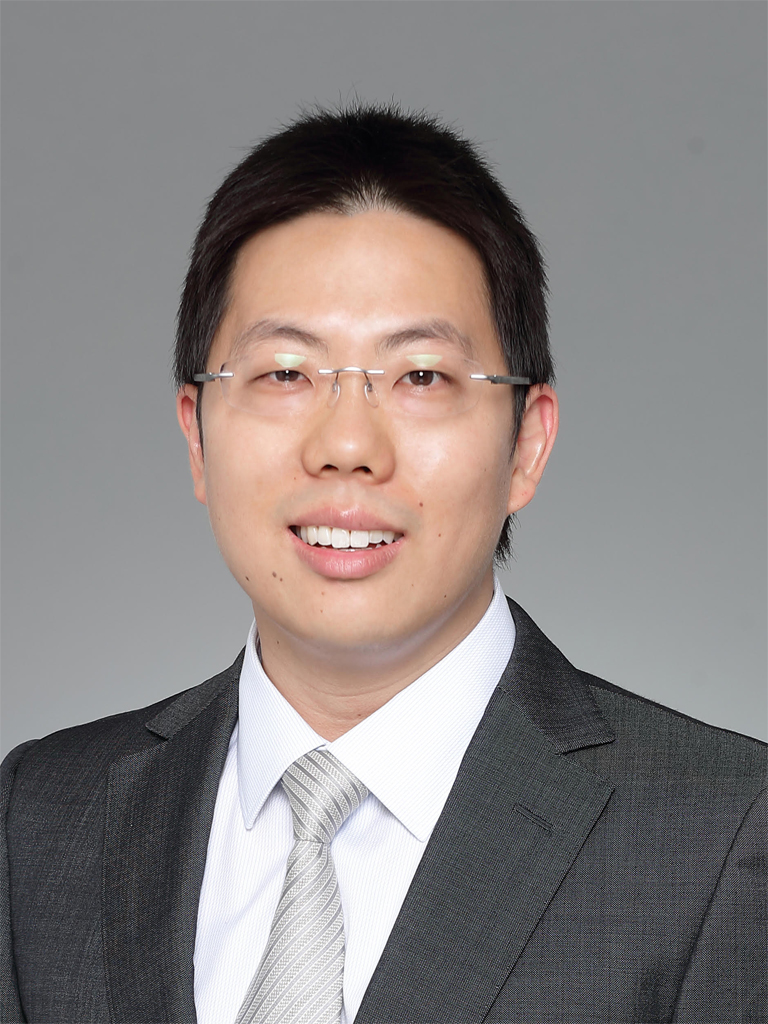 Clinical Associate Professor
Division of Community Medicine and Public Health Practice
MBBS (HK), MD (HK), MPH (Harvard), MRCP (UK), FFPH, FHKCCM, FHKAM (Community Medicine)
Biography
Dr Michael Ni is currently Clinical Associate Professor in the Division of Community Medicine and Public Health Practice at the School of Public Health. He trained in internal medicine at Queen Mary Hospital, pursued postgraduate studies at Harvard University, and obtained a higher doctorate by research in psychiatric epidemiology from the University of Hong Kong. Dr Ni is a specialist in public health medicine and has been conferred Fellowships by the Hong Kong Academy of Medicine (Community Medicine), Hong Kong College of Community Medicine, and the United Kingdom's Faculty of Public Health, and Membership of the Royal College of Physicians.
As a public health physician, Dr Ni's interdisciplinary research spans across different fields while maintaining a focus on population mental health. His primary area of research is in psychiatric epidemiology, and revolves around emerging and prevailing determinants of mental health. Since 2014, Dr Ni's research programme has been supported by over 40 grants and with funding over HK$100 million as PI.
Dr Ni is Programme Director for the FAMILY Cohort, a large population-based cohort (n=46,001) in Hong Kong. Dr Ni is the Principal Investigator for the World Health Organization World Mental Health Composite International Diagnostic Interview-5 in Hong Kong, and serves as a Principal Investigator of the State Key Laboratory of Brain and Cognitive Sciences. Dr Ni is an elected member of the leadership for the World Psychiatric Association Epidemiology and Public Health Section. He is responsible for coordinating modules in both the undergraduate medical and postgraduate public health curricula. Dr Ni's research has been cited in BBC, Bloomberg, CNN, The Guardian, among others.

AWARDS
Michele Tansella Award, World Psychiatric Association
Outstanding Young Researcher Award, The University of Hong Kong
Lo Ying Shek Chi Wai Foundation Award for Young Investigator
Distinguished Young Fellow, Hong Kong Academy of Medicine
Research Output Prize, The University of Hong Kong
Faculty Outstanding Research Output Award, LKS Faculty of Medicine, The University of Hong Kong

Various positions are available (https://www.familycohort.sph.hku.hk/a), including Research Assistant Professor, Postdoctoral fellows, Postgraduate and undergraduate students. For enquiries, please contact familyco@hku.hk
Selected Publications
(* denotes corresponding author)
Back