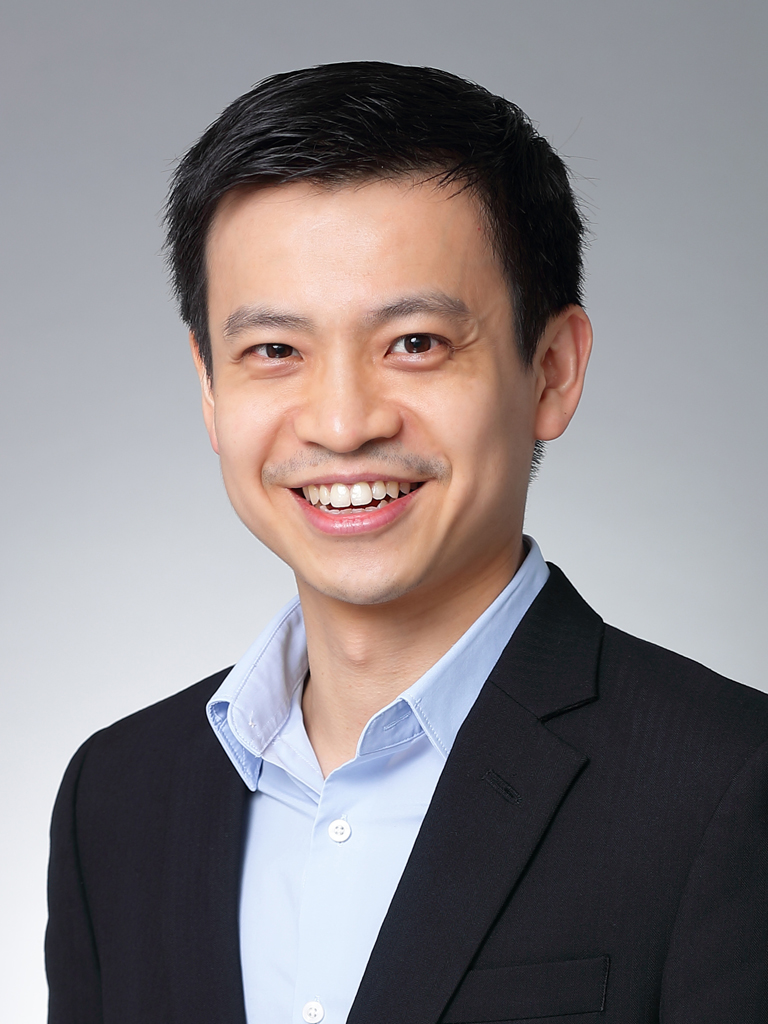 Clinical Assistant Professor (joint appointment with Faculty of Business and Economics)
Division of Health Economics, Policy and Management
BA (Oxon), BM BCh (Oxon), MA (Oxon), MEcon (HK), MPH (HK)
Biography
Dr Chao Quan was appointed Clinical Assistant Professor at the School of Public Health in 2017. He received his bachelor's degrees and medical training from the University of Oxford. Dr Quan is an Associate Member of the Hong Kong College of Community Medicine, and an honorary physician attached to the Department of Family Medicine & Primary Healthcare, Queen Mary Hospital. He teaches the introductory Health Economics module on the MPH curriculum.
Dr Quan's research focuses on the economic analysis of health policy and health care services with the goal of improving population health. His research uses large-scale individual-level data to study the economic costs of non-communicable diseases in Hong Kong. In addition to modelling the effects of public health policy interventions, Dr Quan is also conducting a randomized clinical trial of incentives framed around behavioural economics to improve health outcomes. Dr Quan collaborates with research institutions across US, Europe and Asia to conduct comparative research across international health systems. Dr Quan has been awarded research funding as primary investigator from the RGC ECS, GRF, and HMRF Commissioned & Research Fellowship schemes.
Please contact Dr Quan for research assistant and post-doctoral opportunities. Dr Quan also welcomes undergraduate students in medicine and related disciplines with a keen interest in developing research skills in data analysis, policy modeling, and randomized clinical trials. The minimum period will be three months. For enquiries, please contact Dr. Quan with CV at jquan@hku.hk.
Back