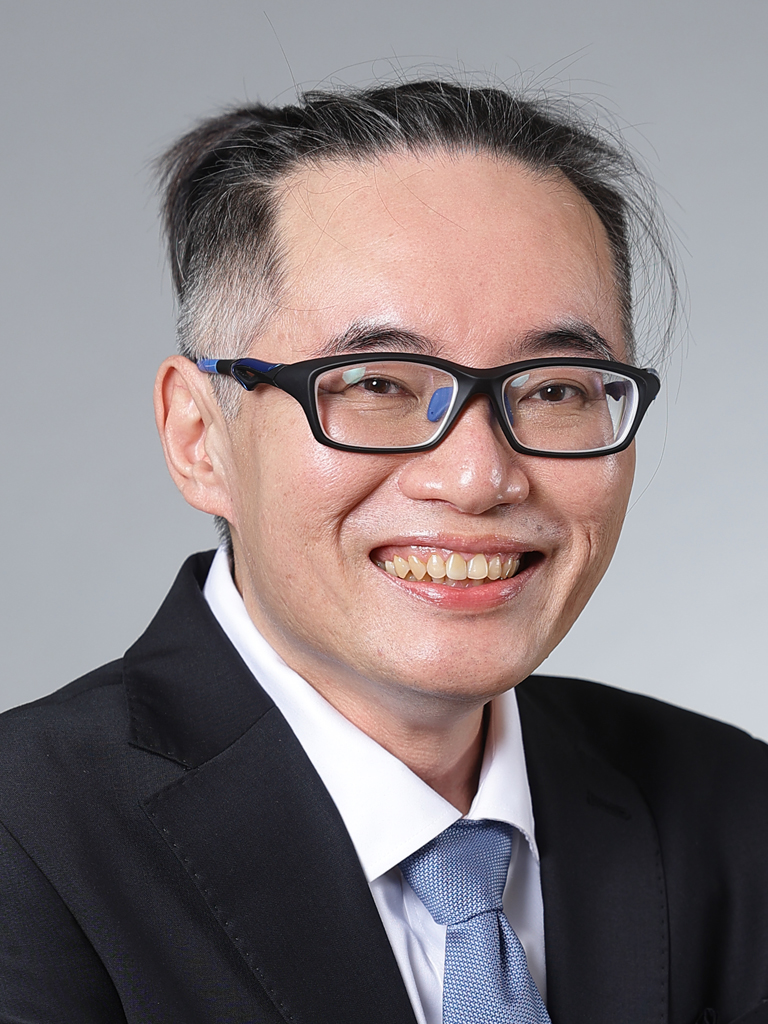 Senior Lecturer
Division of Community Medicine and Public Health Practice
Biography
Dr Nason Tan graduated from Kasturba Medical College, Manipal, India in 1998 and was attached with the Ministry of Health for more than 12 years serving as a government doctor in rural and urban areas of Malaysia. Following that, he went on for the next 11 years to be involved in humanitarian work around the globe which found him serving in Ethiopia, Sierra Leone, India, Nepal, Cambodia, Malaysia, and Borneo. He has managed emergency malnutrition crisis; epidemic outbreaks of Lassa Fever and Cholera; severe malaria; and the syndemic of susbstance misuse, Hepatitis C, and HIV among the MSM community.
Dr Nason Tan's passion is working at the grassroot level with the underserved and neglected populations such as refugees, asylum seekers, indigenous community, rural and low income families, substance users, LGBT, PLHIV, and people struggling with homelessness. He has served in various capacities as a medical field worker, Board director, and part of the executive management team in an international medical humanitarian organization before joining HKU. He is an ardent advocate of social justice, planetary health, and an alumnus of HKU's MPH as well as the recipient of the Honorary Teachers Scholarship.
Currently, Dr Nason Tan is teaching both undergraduate (MBBS, Global Health & Development) and postgraduate (MPH) curricula in the School of Public Health, the University of Hong Kong.
Back