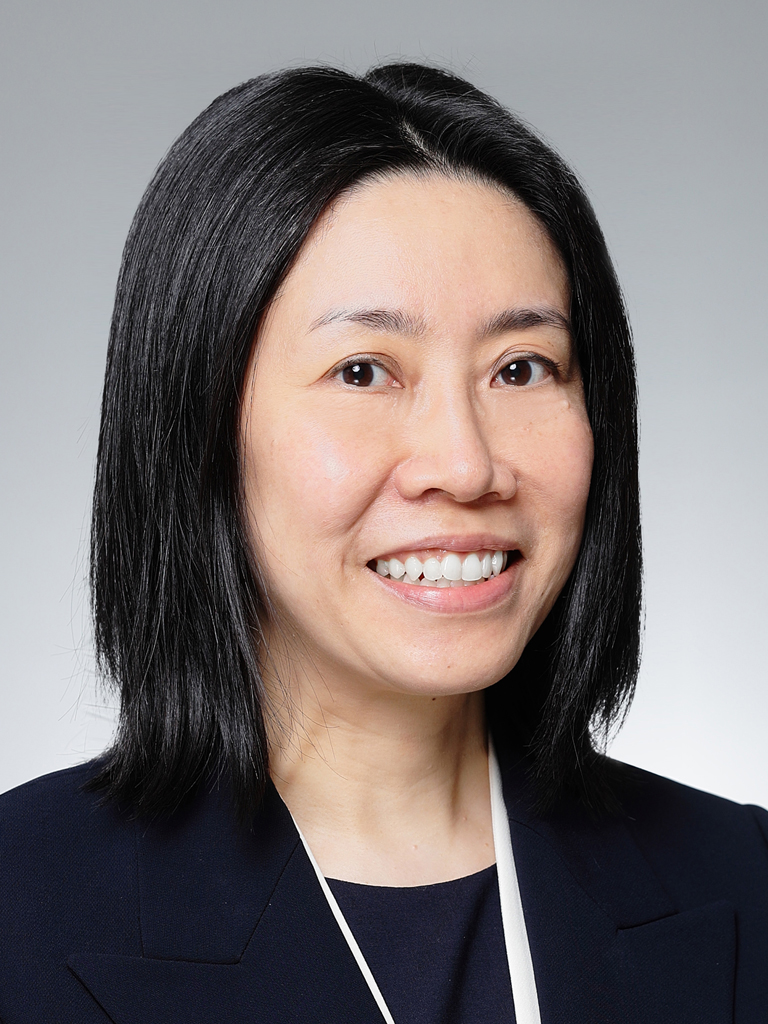 Research Officer
Division of Community Medicine and Public Health Practice
Biography
Cynthia received her BSc in (Honours) in Applied Mathematics and Minor in Statistics and MSc in Biostatistics from the University of Alberta, Edmonton, Alberta, Canada.
Cynthia started her career as a statistical analyst in the Canadian VIGOUR Centre (Cardiology) in Canada where she worked from 2003 to 2007. She joined the School of Public Health at HKU as a Senior Research Assistant in 2008 and became Research Officer in August 2018. She has worked in the Children of 1997 Birth Cohort, and is currently the project manager of the FAMILY Cohort. She has extensive experience in project management and liaising with diverse stakeholders including government officials, funders and NGOs. She is also responsible for the mentoring of medical, allied health and professional students in the MPH Practicum programme.
Her research history includes analyses in socio-economic, geo-spatial, population-based primary care and acute hospital admissions data, disease clustering and clustering techniques in simulations.
Selected Publications
"Depression and post-traumatic stress during major social unrest in Hong Kong: a 10-year prospective cohort study" M Y Ni, X I Yao, K S M Leung, C Yau, C M C Leung, P Lun, F P Flores, W C Chang, B J Cowling, G M Leung. Lancet 2020;395(10220):273-284,ISSN 0140-6736 [link]
"Spatial Proximity and Childhood Hospital Admissions in a Densely Populated Conurbation: Evidence from Hong Kong's 'Children of 1997' Birth Cohort" CM Schooling, KK Kwok, C Yau, BJ Cowling, TH Lam, GM Leung. Health Place 2011 Sep;17(5):1038-43
"Socio-economic Disparities of Childhood Adiposity in a Newly Developed Population: Evidence from Hong Kong's 'Children of 1997' Birth Cohort" CM Schooling, C Yau, BJ Cowling, TH Lam, GM Leung. Arch Dis Child 2010;95:437-443
"Short and Long Term Outcome of Patients with Electrocardiographic Left Ventricular Hypertrophy after Fibrinolysis for Acute Myocardial Infarction" A Georgescu, Y Fu, C Yau, Q Hassan, J Luchansky, P W Armstrong, G Wagner, F Van de Werf, S G Goodman for the Assessment of the Safety and Efficacy of a new Thrombolytic Regimen Trial (ASSENT-3) Investigators. Am J Cardiol 2005;96:1050-1052
"Statistical Disease Cluster Surveillance of Medically Treated Self-Inflicted Injuries in Alberta, Canada" R Rosychuk, C Yau, I Colman, D Schopflocher, B H Rowe. Chronic Diseases in Canada - Volume 27, numbers 1 or 2
Back