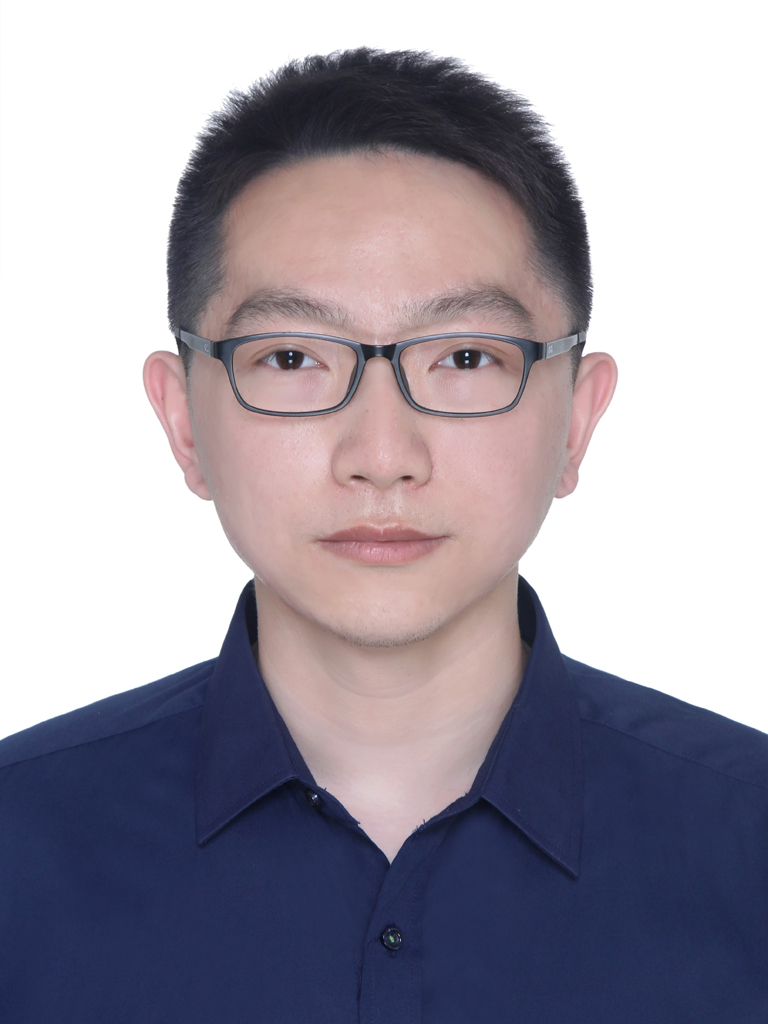 Post-doctoral Fellow
Division of Public Health Laboratory Sciences
Biography
Dr Tao Zhang joined the School of Public Health at the University of Hong Kong in 2023. He earned his BSc and PhD in Bioinformatics from Tianjin Medical University and Beijing Institute of Genomics, Chinese Academy of Sciences, respectively.
Dr Zhang's research involves computational biology, construction of multi-omics databases, and machine learning with big data. His PhD thesis focused on the development of a fast, accurate, and automated virus classification tool based solely on genome sequences. His current research focuses on viral discovery and evolution using high-throughput sequencing technologies and bioinformatics approaches.
Selected Publications
Tao Zhang, Xutong Guo, Xinran Zhang, Xinchang Zheng, Mochen Zhang, Yiming Bao. Fast and accurate taxonomic classification for viral genomes with VISTA, 2023, PREPRINT available at Research Square [https://doi.org/10.21203/rs.3.rs-3254338/v1]
Wang Kang#, Tong Jin#, Tao Zhang#, Shuai Ma#, Haoteng Yan#, Zunpeng Liu, Zejun Ji, Yusheng Cai, Si Wang, Moshi Song, Jie Ren, Weiqi Zhang, Jing Qu, Yiming Bao, Guang-Hui Liu*. Regeneration Roadmap: database resources for regenerative biology. Nucleic Acids Research, 2022, 50(D1): D1085-D1090.
Tao Zhang#, Wang Kang#, Fei Yang#, et al. Aging Atlas: a multi-omics database for aging biology. Nucleic Acids Research, 2021, 49(D1): D825-D830.
Yadong Yang#, Tao Zhang#, Rudan Xiao#, Xiaopeng Hao, Huiqiang Zhang, Hongzhu Qu, Bingbing Xie, Tao Wang, Xiangdong Fang. Platform-independent approach for cancer detection from gene expression profiles of peripheral blood cells. Briefings in Bioinformatics, 2020, 21(3): 1006-1015.
Tao Zhang, Zheng Gong, Tongkun Guo, Zhuang Xiong, Yiming Bao*. Pairwise Sequence Comparison in Virology. In Encyclopedia of Virology (Fourth Edition). Edited by Bamford DH, Zuckerman M. Oxford: Academic Press; 2021: 100-107.
Mengwei Li#, Dong Zou#, Zhaohua Li#, Ran Gao, Jian Sang, Yuansheng Zhang, Rujiao Li, Lin Xia, Tao Zhang, Guangyi Niu, Yiming Bao, Zhang Zhang. EWAS Atlas: a curated knowledgebase of epigenome-wide association studies. Nucleic Acids Research, 2019, 47(D1): D983-D988.
Back