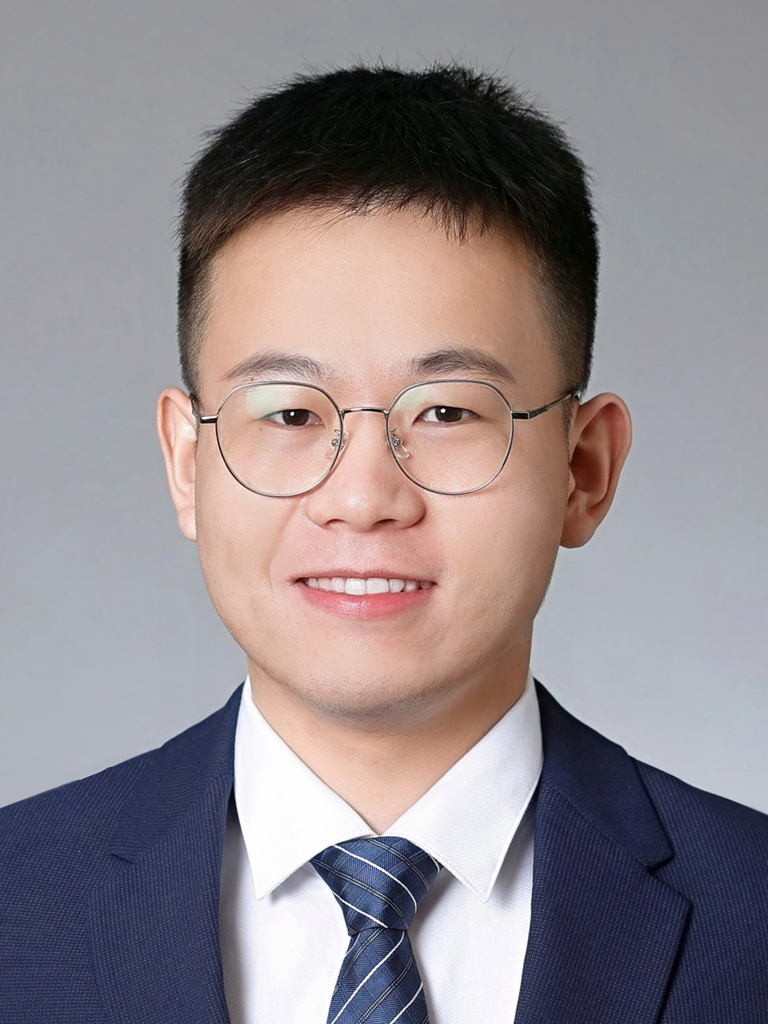 Post-doctoral Fellow
Division of Public Health Laboratory Sciences
Biography
Dr Zhu received his Bachelor of Engineering in Bioengineering from Dalian University of Technology in 2017 and PhD in Microbiology from
Fudan University in 2022. His PhD thesis focused on the identification and functional analysis of key proteases involved in Schistosoma japonicum cercariae penetration. He joined the School of Public Health at The University of Hong Kong for his post-doctoral training in 2022. Recently his research focuses on the mechanisms of influenza viruses transmission.
Selected Publications
Luo F, Yang W, Yin M, Mo X, Pang Y, Sun C, Zhu B, … & Hu W. A chromosome-level genome of the human blood fluke Schistosoma japonicum identifies the genomic basis of host-switching. Cell Reports. 2022;39: 110638.
Cheng S#, Zhu B#, Luo F, Lin X, Sun C, You Y, … & Hu W. Comparative transcriptome profiles of Schistosoma japonicum larval stages: Implications for parasite biology and host invasion. PLOS Neglected Tropical Diseases. 2022;16: e0009889. (#Co-first author)
Li Z, Zhang W, Luo F, Li J, Yang W, Zhu B, … & Hu W. Allergen-Specific Treg Cells Upregulated by Lung-Stage S. japonicum Infection Alleviates Allergic Airway Inflammation. Front Cell Dev Biol. 2021;9: 678377.
Zhu B, Luo F, Shen Y, Yang W, Sun C, Wang J, … & Hu W. Schistosoma japonicum cathepsin B2 (SjCB2) facilitates parasite invasion through the skin. PLoS Negl Trop Dis. 2020;14: e0008810.
Luo F, Yin M, Mo X, Sun C, Wu Q, Zhu B, … & Hu W. An improved genome assembly of the fluke Schistosoma japonicum. PLOS Neglected Tropical Diseases. 2019;13: e0007612.
Back