Mind Games-How Impaired Golfers Excel in Games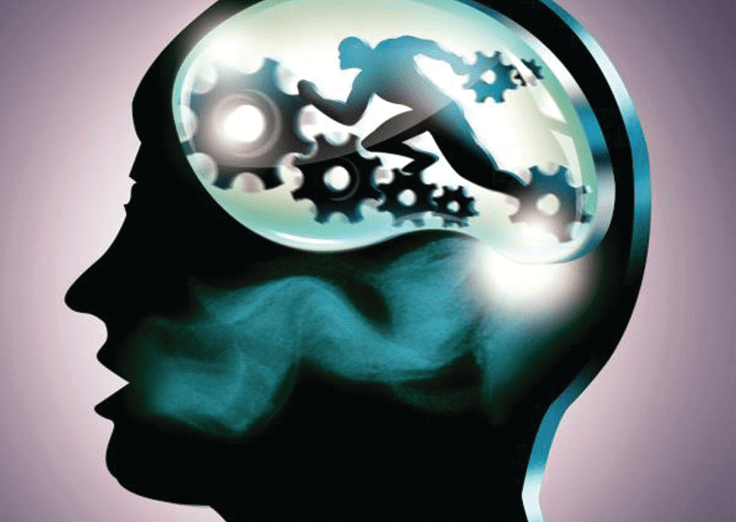 Golf is a sport that brings every physical and spatial sense into play, but it's also one of mankind's most inclusive athletic pursuits — you don't have to be in prime physical condition or even have full use of every sense to excel at it. Visually impaired individuals, for instance, can learn to play and enjoy the game, too.

Dr Derwin Chan, Assistant Professor of the School of Public Health, The University of Hong Kong, took golf to another level by introducing Sports Psychology to around 50 golf coaches and members of the Hong Kong Impaired Golfers Association through a lecture.

Partnered with the Active Health Clinic, The University of Hong Kong, the lecture set forth the psychological factors associated with sports, and helped athletes use psychological principles to achieve optimal mental health for performance enhancement. Understanding on how participation in sports and exercise affects an individual's psychological development, health and well-being throughout the lifespan was also highlighted.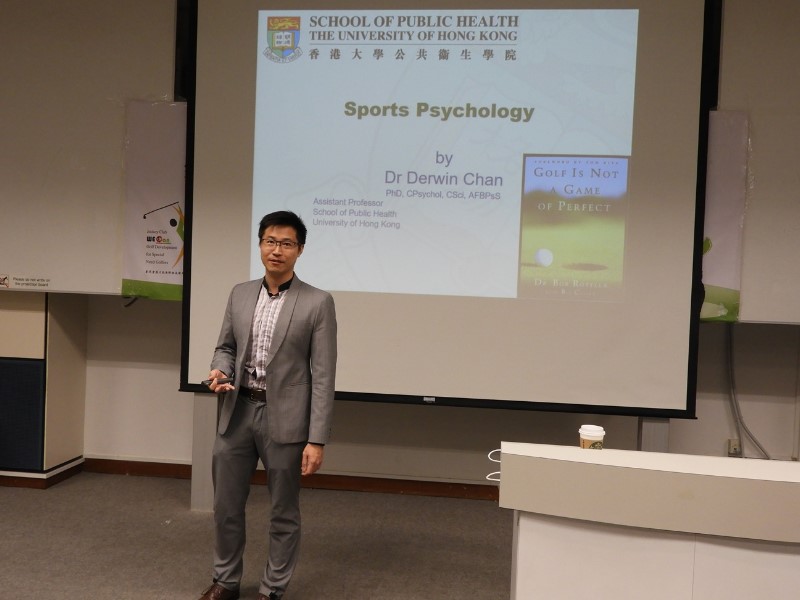 Back