Together We Cultivate a Harmonious Society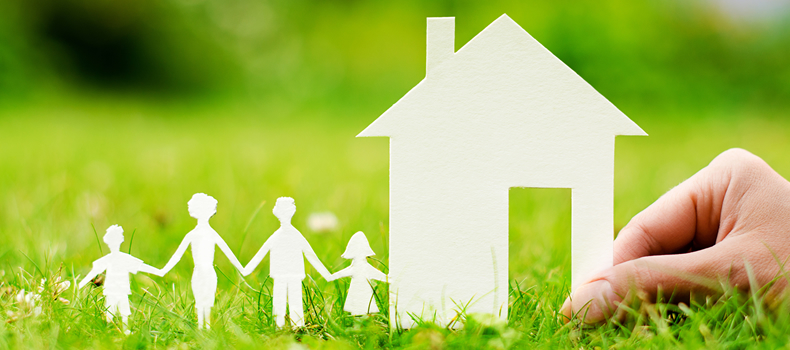 In recent years, demographic shifts, economic upheavals and changing societal norms and values, together with immigration across borders, are creating new processes and relationships within families. Family structure in society has become more complex and diverse, creating many areas of discord in family life.

To address these evolving challenges, The Hong Kong Jockey Club Charities Trust (Jockey Club) has invited the School of Public Health of The University of Hong Kong to launch a collaborative project entitled "FAMILY: A Jockey Club Initiative for a Harmonious Society" with a HK$250 million funding from 2007 to 2017. Over the past ten years, the Project has been successful in generating positive impacts in the community and in enhancing families' health, happiness and harmony in Hong Kong.

To hear what community stakeholders have to say about the Project and to learn more about the Project's footprints and glitters, take a look at the commemorative video at HERE.
Further details of the Project are also available at http://www.family.org.hk/lang/en-us/about
Back