Event Recap - "Lancet @ 200 – Looking Back and Looking Forward" Lecture by Dr Richard Horton
July 20, 2023
The School of Public Health of the University of Hong Kong (HKU SPH) hosted a lecture entitled "Lancet @ 200 – Looking Back and Looking Forward" by Dr Richard Horton, Editor-in-chief of The Lancet, on 20 July on HKU medical campus. The lecture brought together over 300 local and international participants joining in-person and virtually.
During the lecture, Dr Richard Horton shared his insights on mistrust, conformity bias, novelty bias, propaganda to build and sustain public trust in science.
The lecture was followed by a thoughtful commentator session by Dr Mary Schooling, Honorary Associate Professor and Cluster Leader (Non-communicable Diseases in Global Health) of HKU SPH, and Professor Maggie Wang, Associate Professor of JC School of Public Health and Primary Care of the Chinese University of Hong Kong. The event was wrapped up by a Q&A session facilitated by Professor Malik Peiris, Tam Wah-Ching Professor in Medical Science and Chair Professor of Virology of HKU SPH, which participants onsite and online engaged actively in the discussion.
Please click here to watch the lecture of Dr Horton.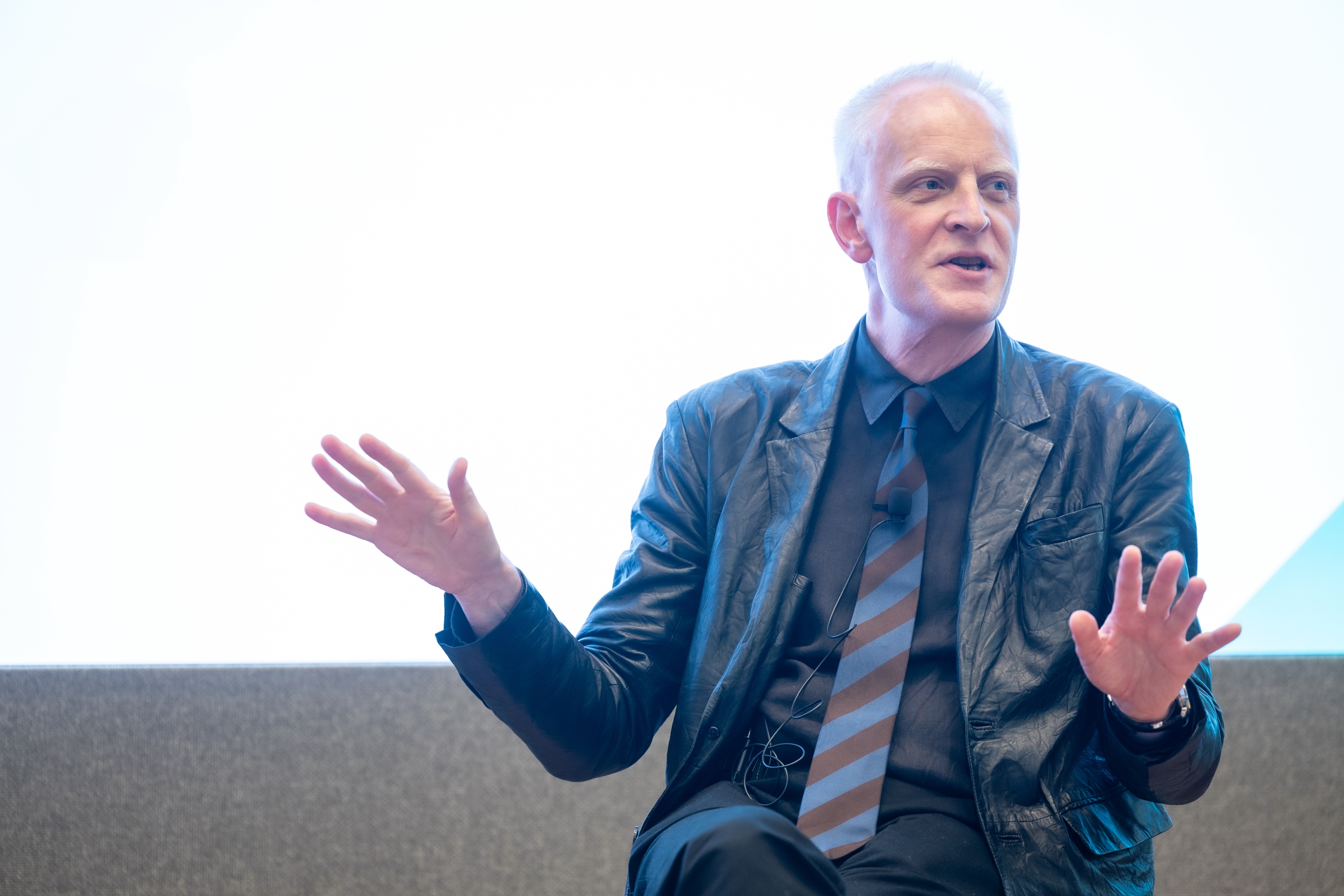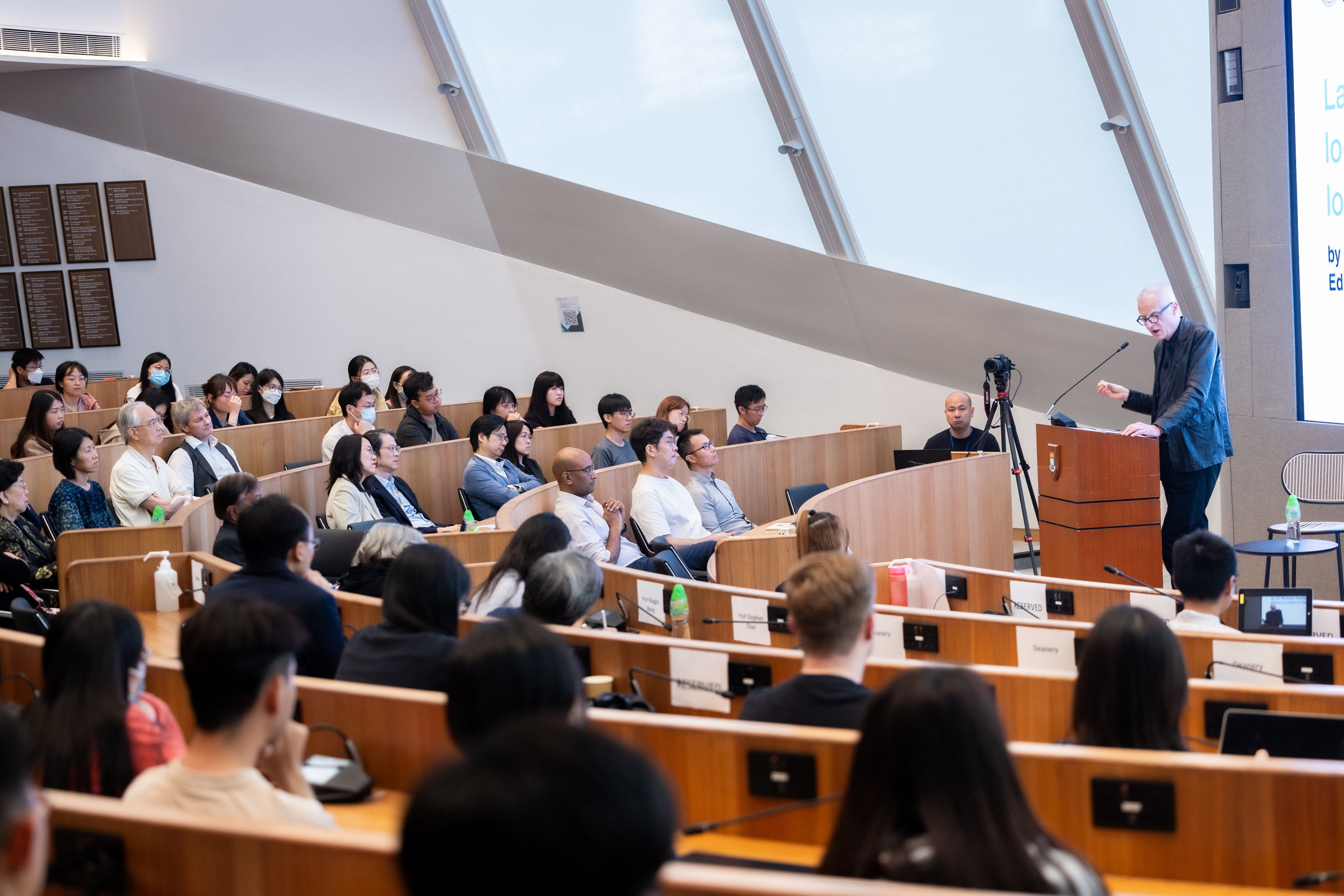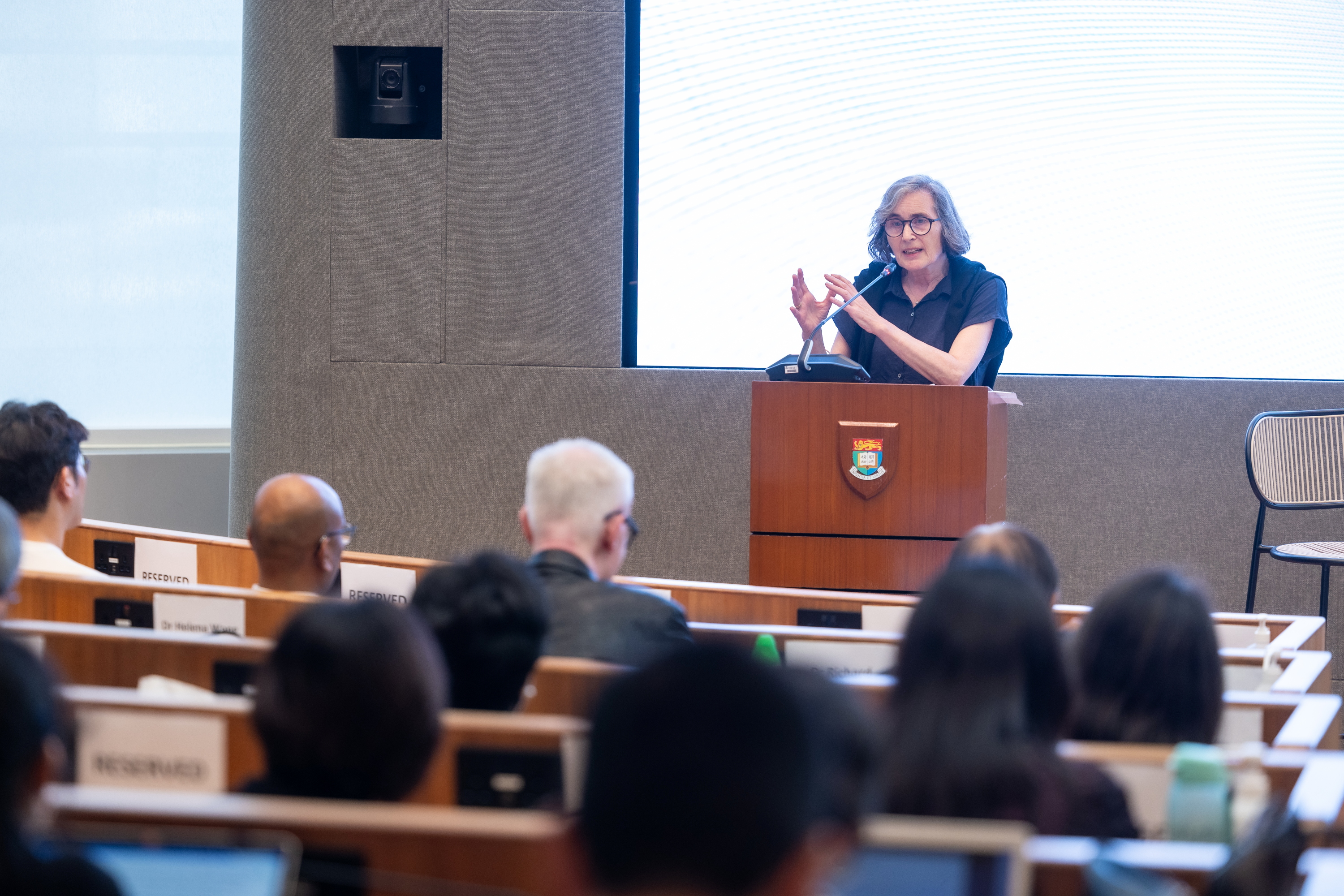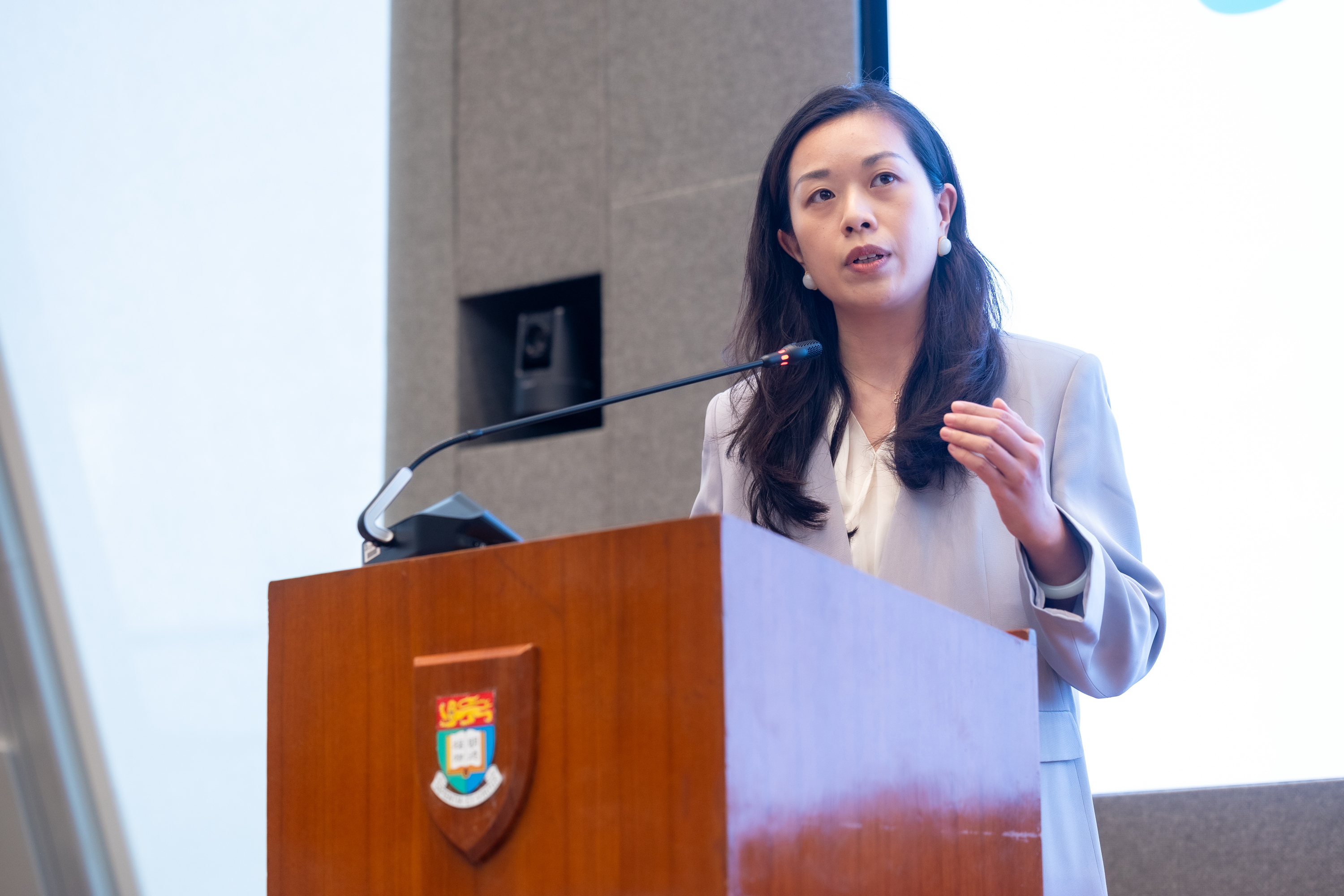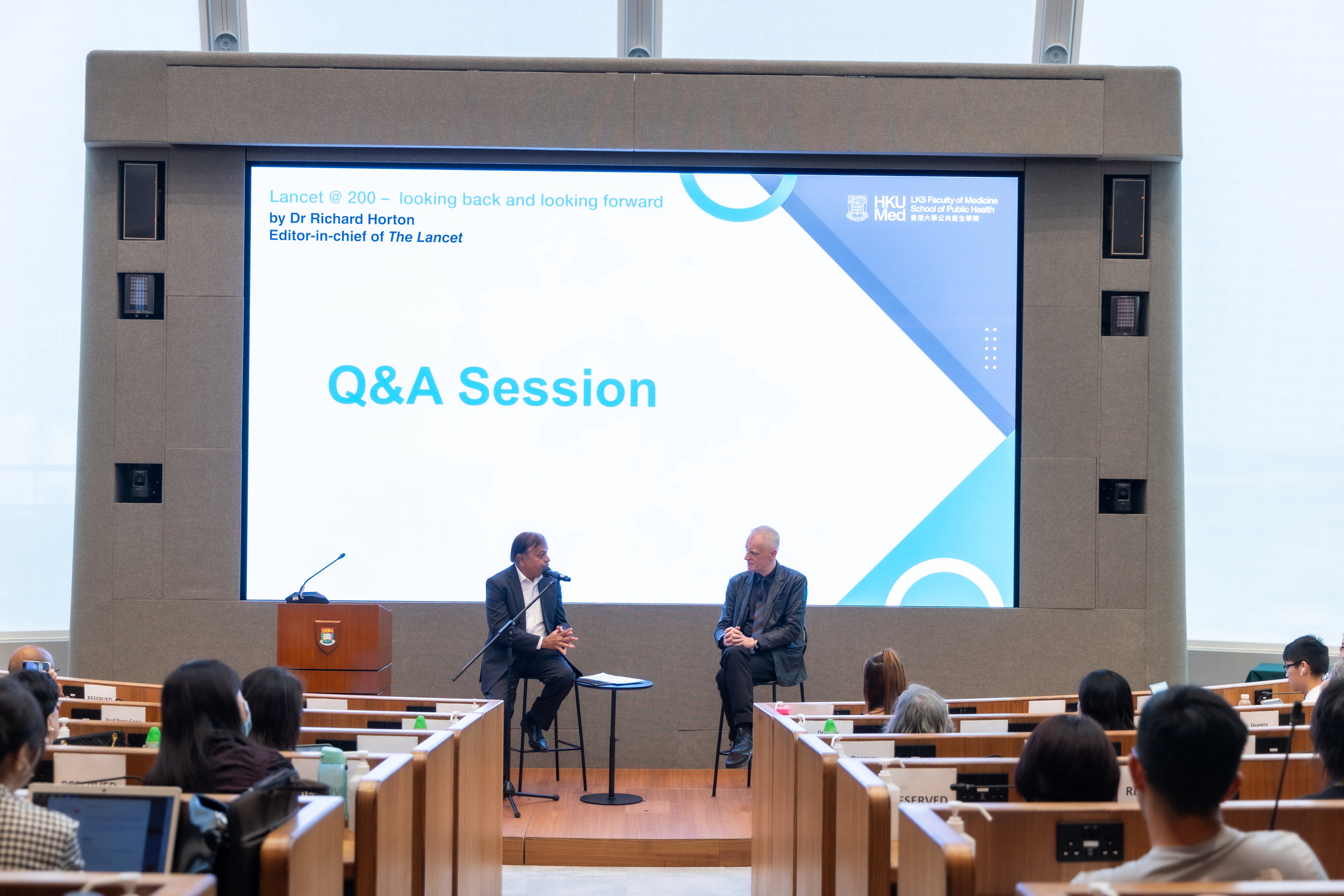 Back