Professor Malik Peiris being conferred the Degree of Doctor of Science by the University of Oxford
June 21, 2023
Professor Malik Peiris, Tam Wah-Ching Professor in Medical Science and Chair Professor of Virology of the School of Public Health of the University of Hong Kong, was conferred the Degree of Doctor of Science, honoris causa, by the University of Oxford in June 2023. This conferment was in recognition of his pivotal role in identifying the novel coronavirus responsible for the 2003 SARS outbreak and contributing to the understanding and combating of emerging viral diseases.

Professor Peiris was one of the eight recipients of honorary doctorates of the University of Oxford this year. He was among the only three for Doctor of Science, alongside Professor Frances Arnold, Nobel laureate for Chemistry in 2018. Professor Peiris is also an Oxford alumnus, having received a Commonwealth Scholarship to study virology at the Sir William Dunn School of Pathology, and was awarded a DPhil in 1981.

To learn more about other honorands and the history of Oxford's honorary degrees, please visit here.

The School extends our sincerest congratulations to Professor Peiris for his outstanding achievement.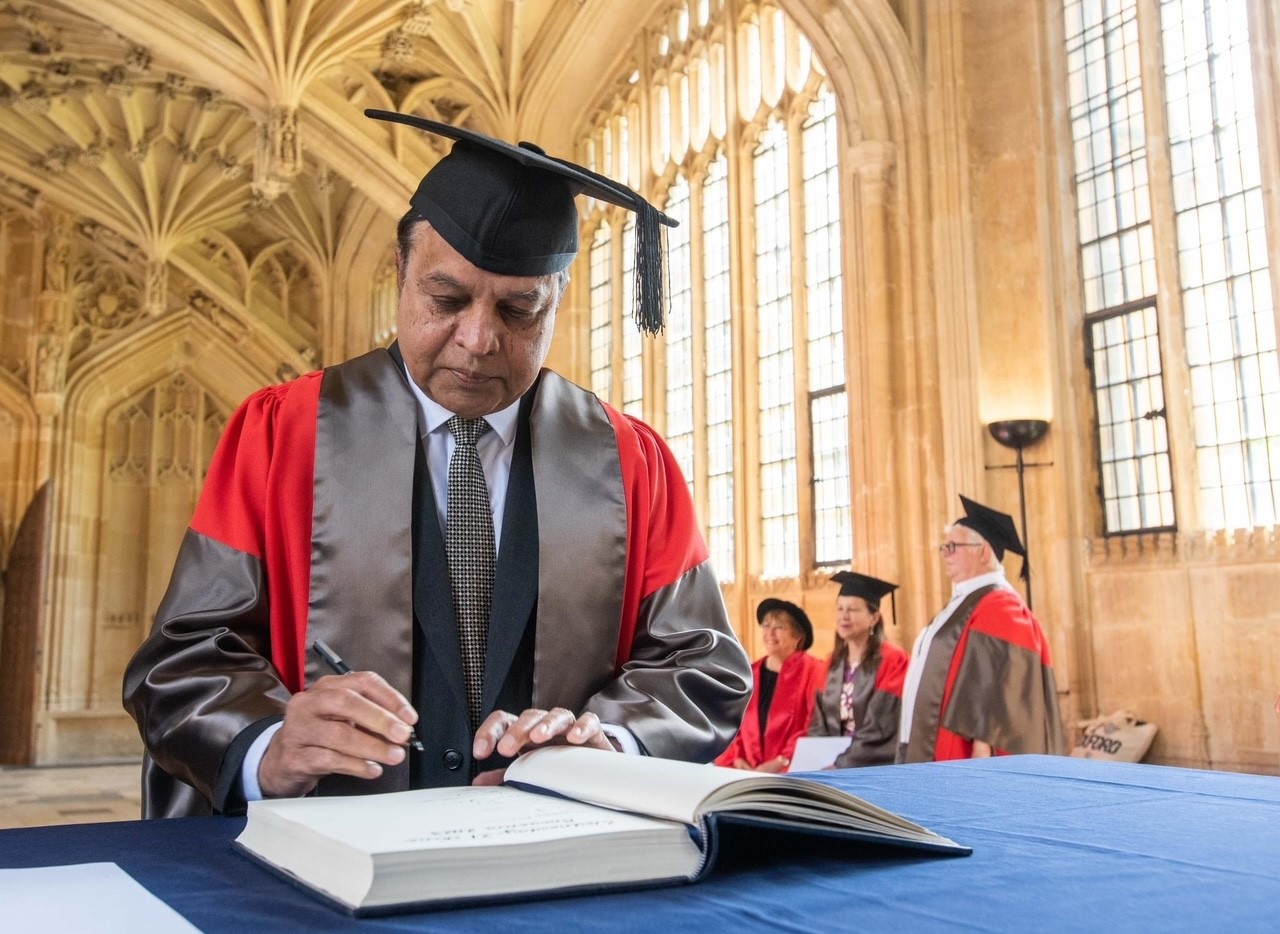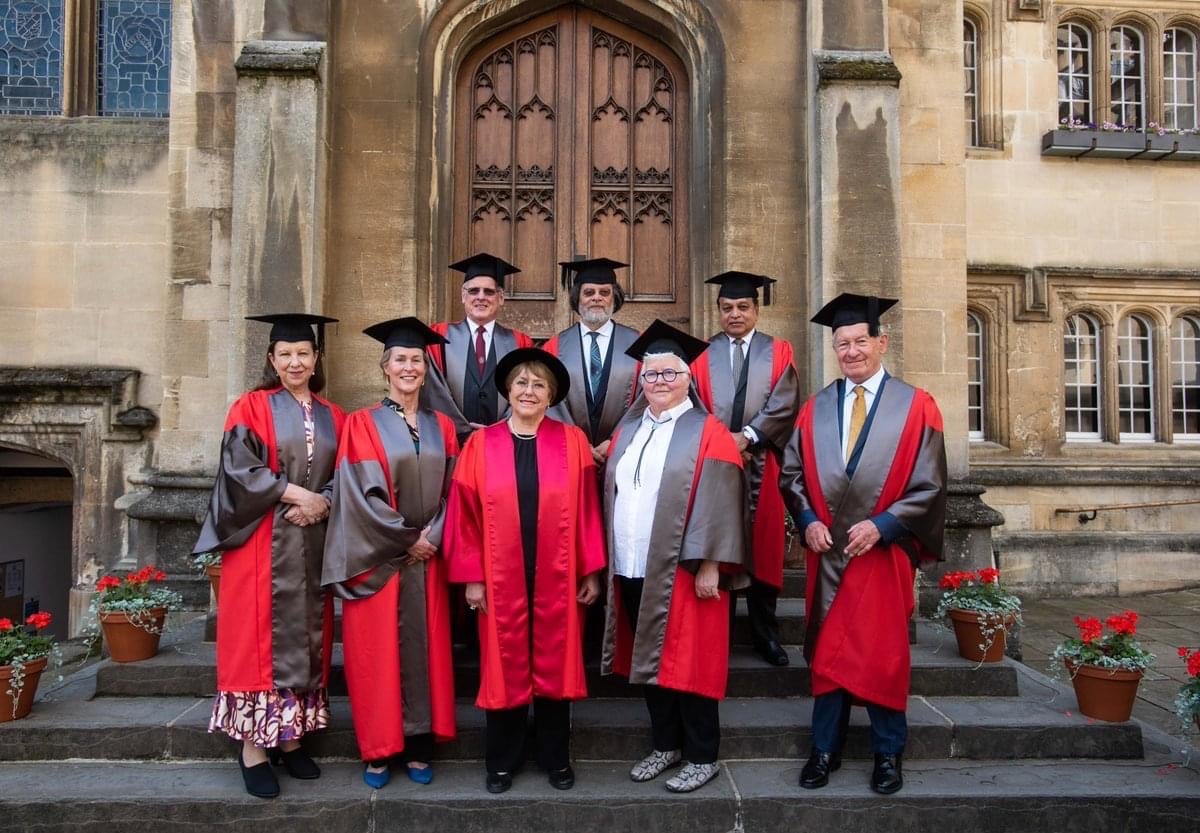 Back