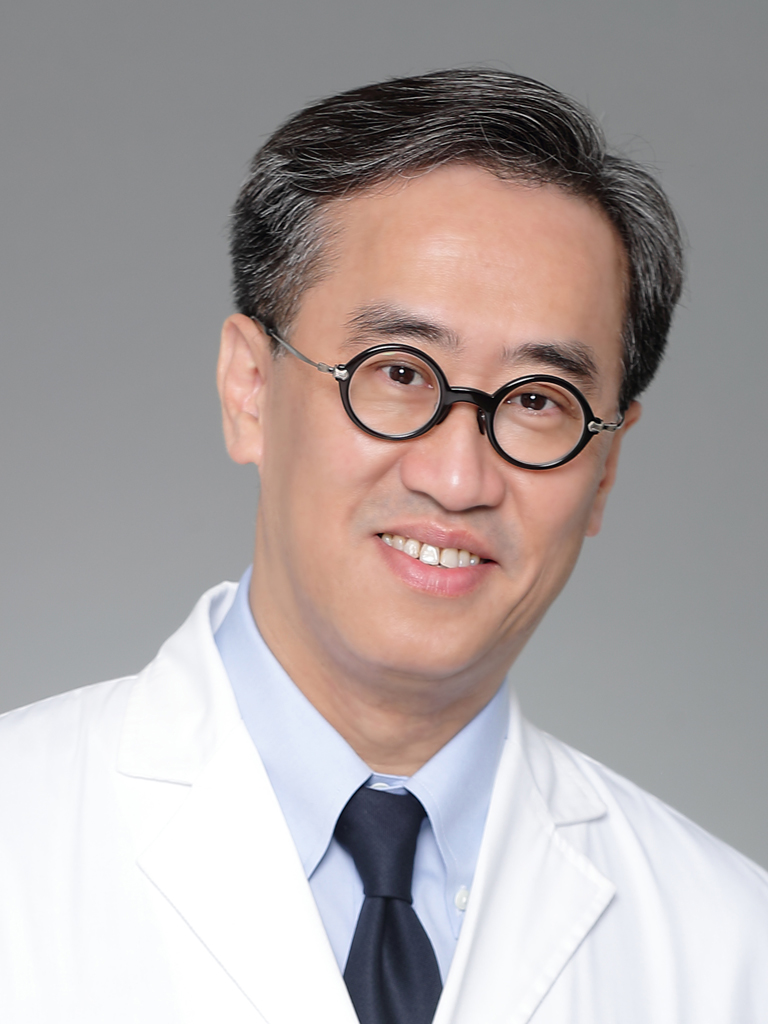 Clinical Associate Professor and Division Head
Division of Community Medicine and Public Health Practice
BSc(BiomedSc)(HK), MBBS(HK), MPhil(Epidemiology)(Cantab), MSc(InfectDis)(Lond), MSc(TravMed)(Glas), MStat(HK), MSc(ApplMath)(CityUHK), PDipID(HK), FRSS, MFTM RCPS(Glas), FACTM, FFTM ACTM
Biography
Dr Ip is currently Clinical Associate Professor and Division Head of the Division of Community Medicine and Public Health Practice in the School of Public Health, Li Ka Shing Faculty of Medicine, University of Hong Kong. He obtained his medical training from the University of Hong Kong. He received postgraduate training in Infectious Disease, Travel Medicine, Epidemiology, Statistics and Applied Mathematics, and obtained his MD degree in 2017. He underwent specialty training in Public Health in Hong Kong, and was trained in Public Health Genomics as a Visiting Fellow at Hughes Hall and the PHG Foundation of University of Cambridge. He is a founder member of the Faculty of Travel Medicine of the Royal College of Physicians and Surgeons of Glasgow, a fellow of the Australasian College of Tropical Medicine and its Faculty of Travel Medicine, and a fellow of the Royal Statistical Society.
His research work focuses on generating scientific knowledge for informing evidence-based clinical and public health practices in the preparedness and mitigation of influenza epidemics and pandemics. He major research interests include epidemiology of influenza transmission and novel approach of disease surveillance in various community settings, effective health promotion and disease control in the school setting, genetic determinants of influenza infection, impact of seasonal influenza vaccination programme, impact of antipyretic and antibiotic usage on influenza transmission, travel related diseases, and the impact of genetic development on public health practice.
He serves as a consultant for the World Health Organization on the development of infectious disease surveillance systems in China, and as a member of the Genetic Testing Formulary Scientific Committee of the Hospital Authority. He is a member of the Grant Review Board for the Health and Medical Research Fund of the Hong Kong SAR Government. He reviews manuscripts regularly for various international peer-review journals and is a statistical advisor for the editorial board of the journal PLoS ONE.
Selected Publications
Ip DK, Lau EH, So HC, Xiao J, Lam CK, Fang VJ, Tam YH, Leung GM, Cowling BJ. A Smart Card-Based Electronic School Absenteeism System for Influenza-Like Illness Surveillance in Hong Kong: Design, Implementation, and Feasibility Assessment. JMIR Public Health Surveill. 2017 Oct 6;3(4):e67. doi: 10.2196/publichealth.6810.
Ip DK, Lau LL, Leung NHL, Fang J, Chan KH, Chu KW, Leung GM, Peiris JSM, Uyeki TM and Cowling BJ. Viral shedding and transmission potential of asymptomatic and pauci-symptomatic influenza virus infections in the community, Clinical Infectious Diseases, 64(6), 736-742
Tam YH, Ng TWY, Chu DKW, Fang VJ, Cowling BJ, Malik Peiris JS, Ip DK. The effectiveness of influenza vaccination against medically-attended illnesses in Hong Kong across three years with different degrees of vaccine match, 2014-17. Vaccine. 2018;36(41):6117-6123. doi: 10.1016/j.vaccine.2018.08.075. PMID: 30190121
IP DK, Lau LLH, Chan KH, Fang VJ, Leung GM, Peiris MJS, Cowling BJ. The Dynamic Relationship between Clinical Symptomatology and Viral Shedding in Naturally Acquired Seasonal and Pandemic Influenza Virus Infections. Clinical Infectious Diseases, 62(4), 431-7
Lai A.C.K., Tan T.F., Li W.S. and Ip DK. Emission strength of airborne pathogens during toilet flushing. Indoor Air. 2017 Jul 6. doi: 10.1111/ina.12406.
Ip DK, Lau EHY, Tam YH, SO HC, Cowling BJ, Kwok KHK. Increases in absenteeism among health care workers in Hong Kong during influenza epidemics, 2004-2009. BMC Infect Dis. 2015 Dec 29;15:586. doi: 10.1186/s12879-015-1316-y
Liao Q, Ip DK, Tsang TK, Cao B, Jiang H, Liu F, Zheng J, Peng Z, Wu P, Huai Y, Lau EH, Feng L, Leung GM, Yu H, Cowling BJ. A clinical prediction rule for diagnosing human infections with avian influenza A(H7N9) in a hospital emergency department setting. BMC Med. 2014 Aug 5;12(1):127.
Ip DK, Liao Q, Wu P, Gao Z, Cao B, Feng L, Xu X, Jiang H, Li M, Bao J, Zheng J, Zhang Q, Chang Z, Li Y, Yu J, Liu F, Ni MY, Wu JT, Cowling BJ, Yang W, Leung GM, Yu H. Detection of mild to moderate influenza A/H7N9 infection by China's national sentinel surveillance system for influenza-like illness: case series. BMJ. 2013;346:f3693.
Ip DK, Schutten M, Fang VJ, Fung RO, Dutkowski RT, Chan KH, Leung GM, Peiris JS, Cowling BJ. Validation of Self-awab for Virologic Confirmation of Influenza Virus Infections in a Community Setting. J Infect Dis. 2012;205(4):631-4.
Cheng CK, Cowling BJ, Lau EH, Ho LM, Leung GM and Ip DK. Electronic school absenteeism monitoring and influenza surveillance, Hong Kong, Emerging Infectious Diseases, 2012;18(5):885-887.
Back