SPH receives the Faculty Knowledge Exchange (KE) Award 2020
October 08, 2020
The School is delighted to announce that we have won the Faculty Knowledge Exchange (KE) Award of the LKS Faculty of Medicine 2020.
Since the COVID-19 outbreak in 2020, our colleagues and staff have been working tirelessly in contributing to the pandemic response by means of research, policy guidance, media communication and raising societal awareness (webinars, websites, video series, live dialogues, podcasts, etc). The award truly recognises our collective effort in combating COVID-19, and reflects the joint efforts of many, visible and behind the scenes.
On behalf of the School, we would like to take this opportunity to express our appreciation to our colleagues and staff for your professionalism and dedication over the past months, as well as to our HKU partners who run the Fight COVID-19 website to present our work and connect us with a wider community, locally and globally.
Congratulations and a big thank-you to all of you!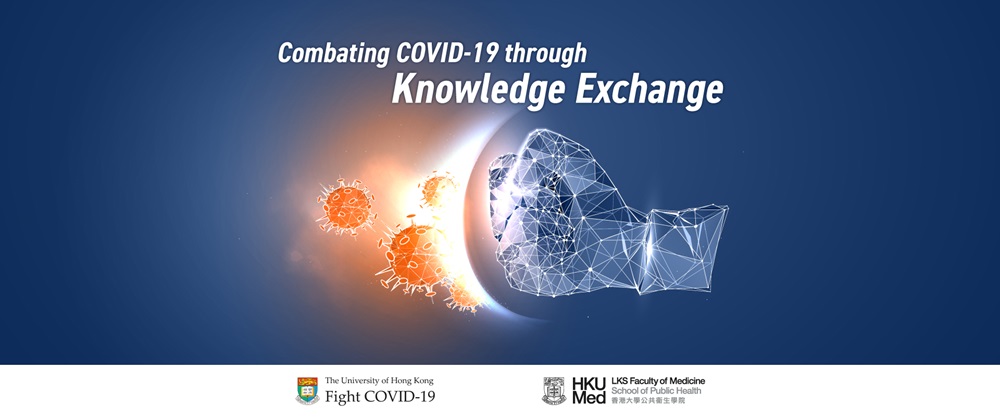 Back