14 faculty members of HKU School of Public Health recognised as top 1% scholars worldwide
November 19, 2020
A total of 14 faculty members of the School of Public Health, LKS Faculty of Medicine of The University of Hong Kong (HKU), are recognised as the top 1% scholars worldwide this year.
They are:
Professor Cowling, Benjamin John
Professor Peiris, Joseph Sriyal Malik
*In alphabetical order
This list recognises HKU researchers ranked by Clarivate Analytics in the top 1% worldwide, by citations in at least one of the 22 research fields. Data is drawn from Essential Science Indicators (ESI).
The School extends our heartfelt congratulations to our top scholars.
Source: HKU Scholars Hub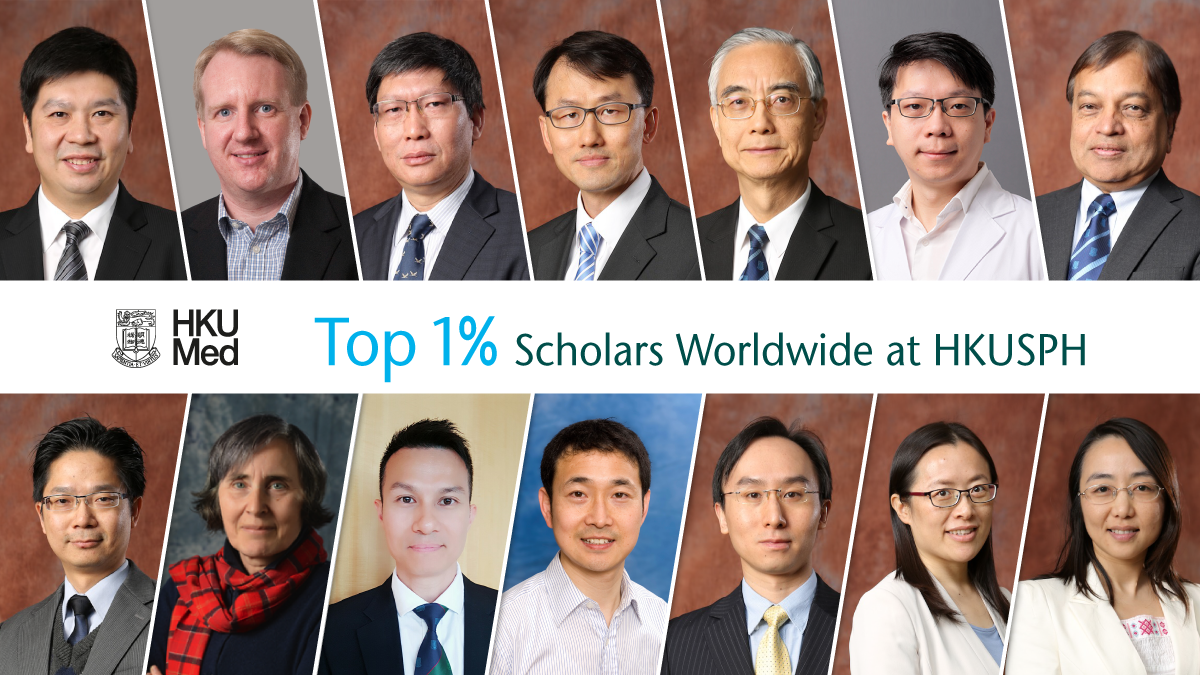 Back